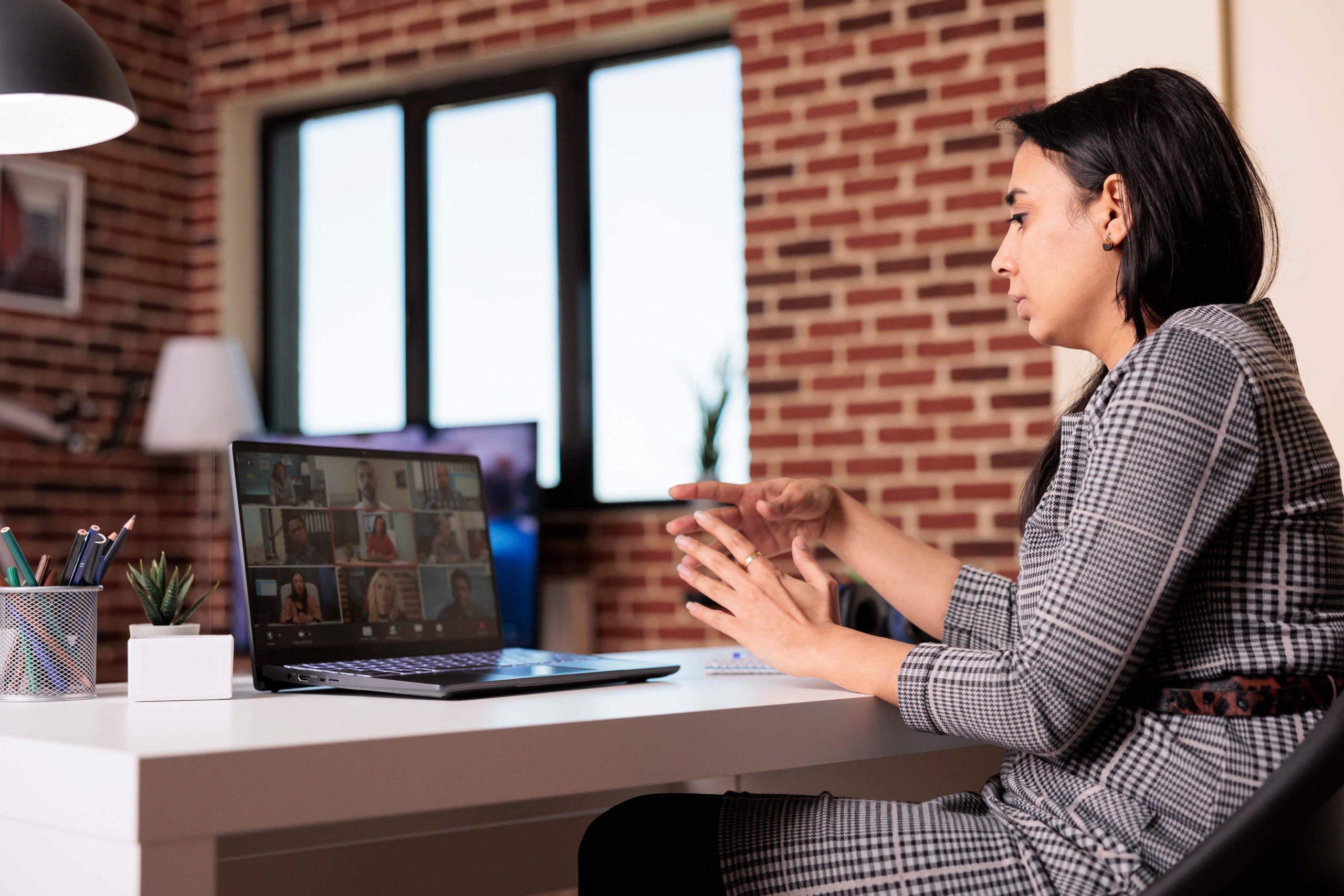 Building Your Virtual Facilitation Skills
Extension Educators from Maine, New Hampshire, Vermont, and Virginia are collaborating to offer the Building Your Virtual Facilitation Skills (BYVFS) training series, and also the BYVFS Train-the-Trainer series. 
Registration is still open for Spring training opportunities. Please see below for all details and registration information. 
Building Your Virtual Facilitation Skills (BYVFS)
This course will help you become a better facilitator in a rapidly evolving virtual world. The global pandemic impacted our daily routines in many ways, including the transition of in-person meetings to virtual platforms. 
Do you find yourself leading more virtual groups? 

Would you like to improve engagement? 

Better manage the group's process and challenges? 

Have more confidence with the multiple aspects of virtual technology? 

Adapt proven techniques and tools for a virtual environment? 
Join us as we explore the emerging best practices of virtual facilitation skills. This course builds on the well-known Strengthening Your Facilitation Skills Level One training. We will build confidence and practice skills in a safe, supportive environment.
This course consists of two parts. Each week there will be videos, resource materials and discussion threads for you to engage with prior to our live weekly sessions. These materials will prepare you for the live, weekly gatherings where we will focus our time on opportunities for deeper discussion of the issues and facilitation practice. It is important that you build time into your schedule for both of these components. 
The Spring BYVFS Section is currently open for registration: 
Fall 2022 Series, Live Weekly Sessions (FULL): (All Times are Eastern)
November 15, 2022, 12:00-2:00p
November 22 7, 2022, 12:00-2:00pm
November 29, 2022, 12:00-2:00pm
December 6, 2022, 12:00-2:00pm
December 13, 2022, 12:00-2:00pm
Spring 2023 Series, Live Weekly Sessions: (All Times are Eastern)
March 22, 2023, 12:00-2:00pm
March 29, 2023, 12:00-2:00pm
April 5, 2023, 12:00-2:00pm
April 12, 2023, 12:00-2:00pm
April 19, 2023, 12:00-2:00pm
Course fee: $125
>Register for the Spring 2023 Series 
For more information, please contact Kristen Grant