Community Science Network 2020
SEA GRANT COMMUNITY SCIENCE NETWORK MEETING
May 14, 2020
3pm Eastern, 2pm Central, 12 noon Pacific, 9am Hawaii (2 hour duration)
In a true demonstration of resilience, the agenda for the in-person Network meeting has been revised, and we're looking forward to joining the conversation with Network members virtually via Zoom on May 14.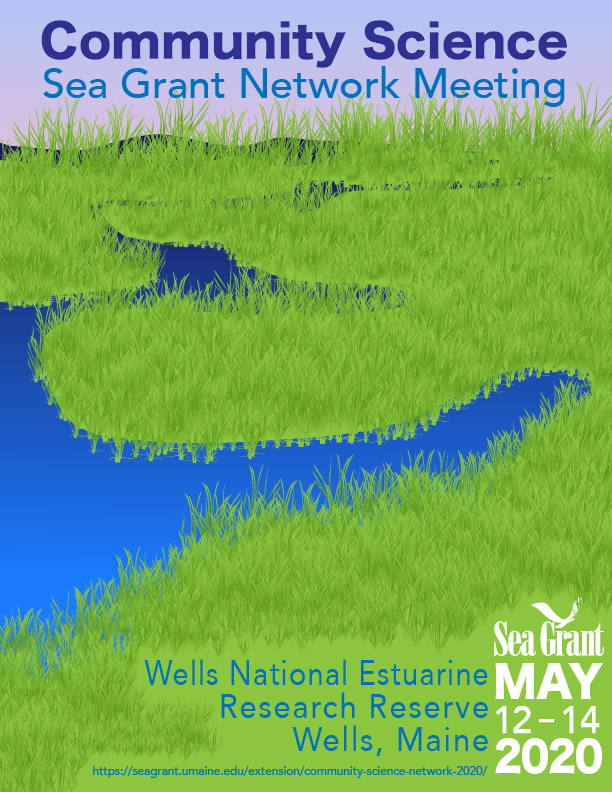 The Agenda will include:
Building the Network: Past, Present, and Future
Demo of the new SG CS Program Website
Choice of Breakout Groups on CS Data Management and QA/QC; Building Broader Partnerships with Federal Partners; Sharing CS Stories
Discussion of Next Steps for CS Network
To help us plan for your participation, please register.
Contact
Kristen Grant, Maine Sea Grant, and University of Maine Cooperative Extension.