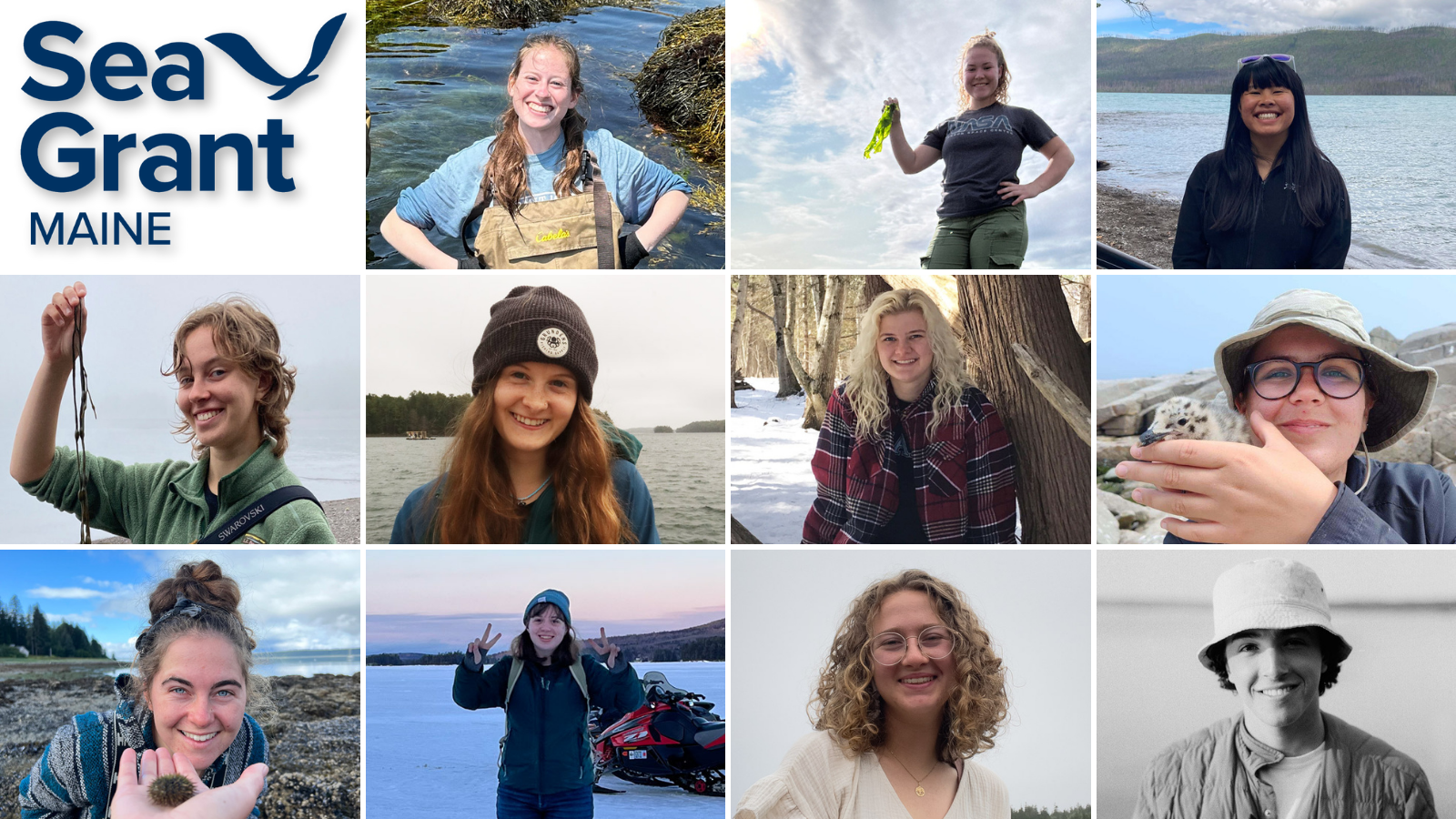 Maine Sea Grant announces 2023 undergraduate scholarship recipients
Maine Sea Grant is pleased to announce that 11 students will receive a 2023 Maine Sea Grant Undergraduate Scholarship in Marine Sciences to support tuition or other academic or research-related expenses.
Scholarship recipients will join a statewide network of undergraduate scholars doing exemplary academic work on marine and coastal issues. Award recipients will also be invited to attend Sea Grant-sponsored workshops, conferences, and other events related to marine and coastal science, policy, resource management, community outreach, and education.
"Our 2023 undergraduate scholars bring a diversity of backgrounds in communication and journalism, maritime anthropology, fisheries, climate studies, marine biology, aquaculture, oceanography, human ecology, and more! We are excited to learn from our scholars and share in their experiences," said Jessica Jansujwicz, Maine Sea Grant's assistant director for research. "We hope these awards will support their studies and help provide opportunities as they consider their future careers."
This award is made possible through a program in which each award from Maine Sea Grant is matched with an award from the selected applicant's home institution. The 2023 cohort includes students from the University of New England, College of the Atlantic, Maine Maritime Academy, and the University of Maine. 
Meet the 2023 scholars!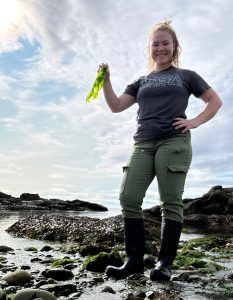 Sophia Tearman, University of New England
This scholarship will allow Sophia to focus more on her academic studies on seaweed and undergraduate research endeavors.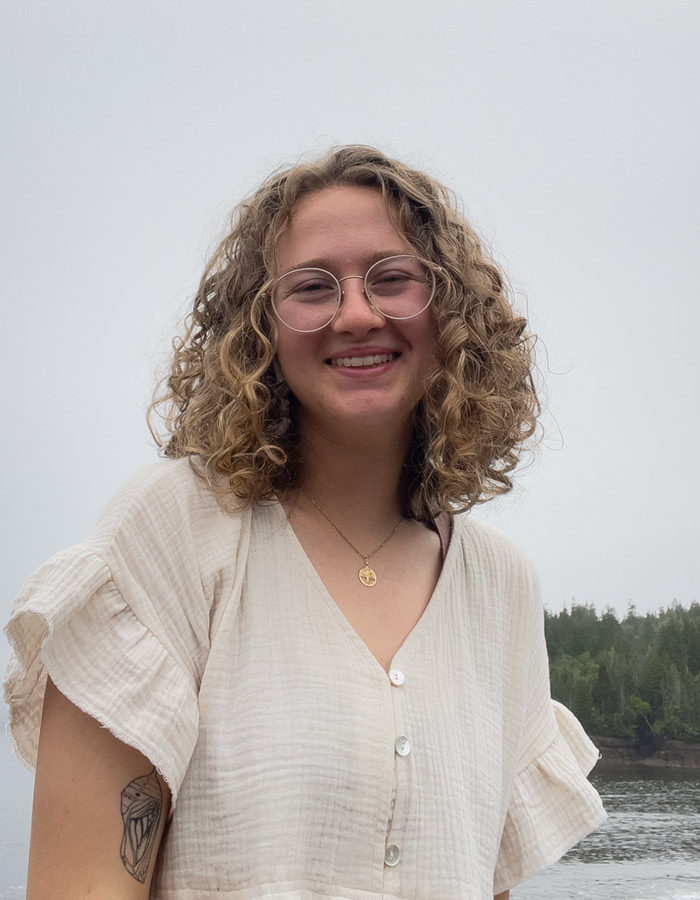 Emily Rose Stringer, College of the Atlantic
With this scholarship, Emily Rose will be able to continue their sea cucumber research and involvement in river herring collaborative management.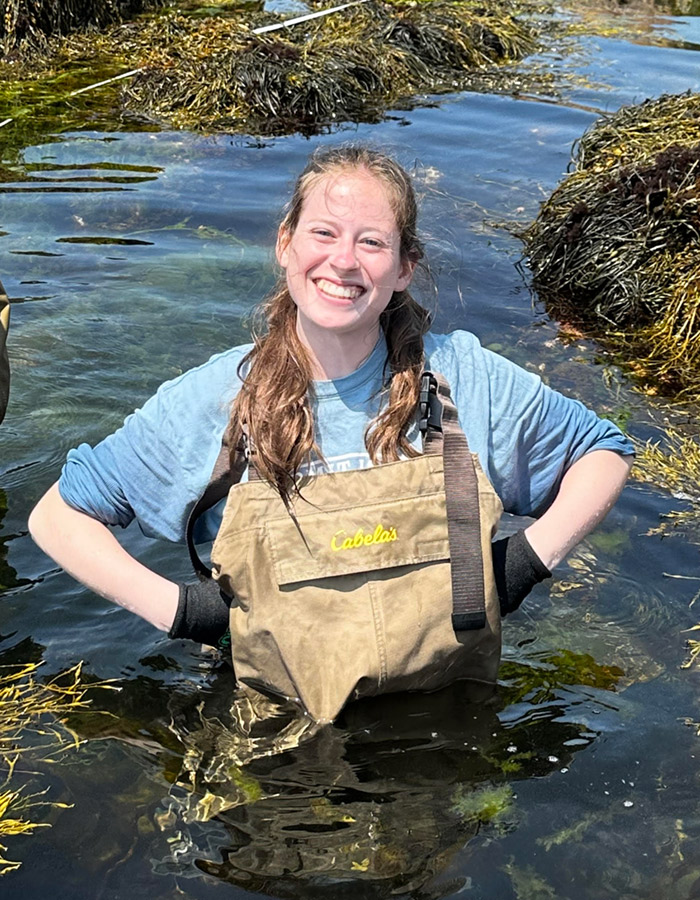 Nicole Snow, Maine Maritime Academy
The Maine Sea Grant Scholarship will support Nicole's tuition costs and her goal to attend graduate school in the future.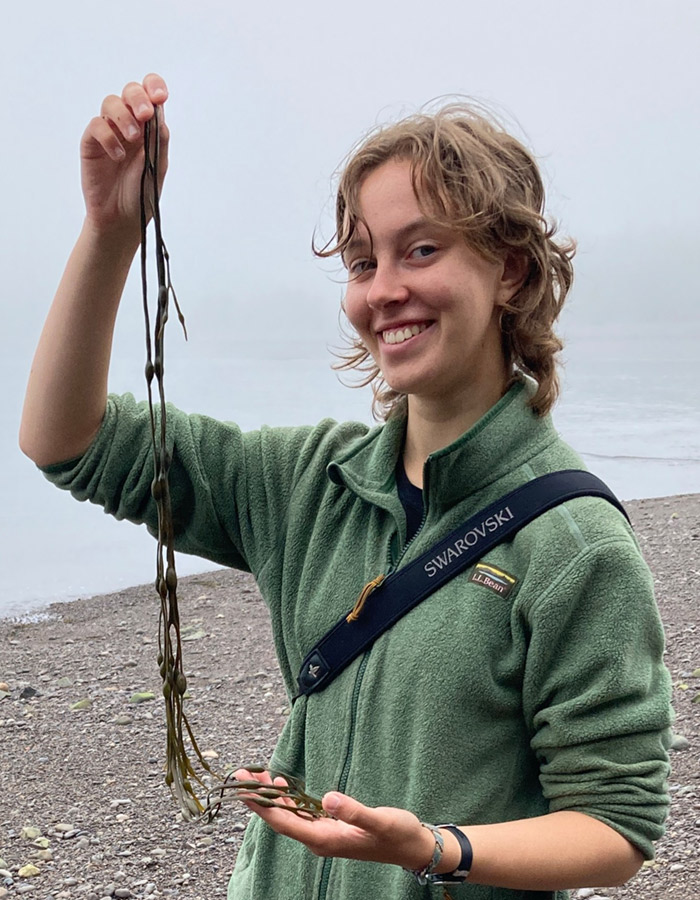 Marina Schnell, College of the Atlantic
This scholarship will support Marina's study of intertidal organisms on Mount Desert Rock and Mount Desert Island.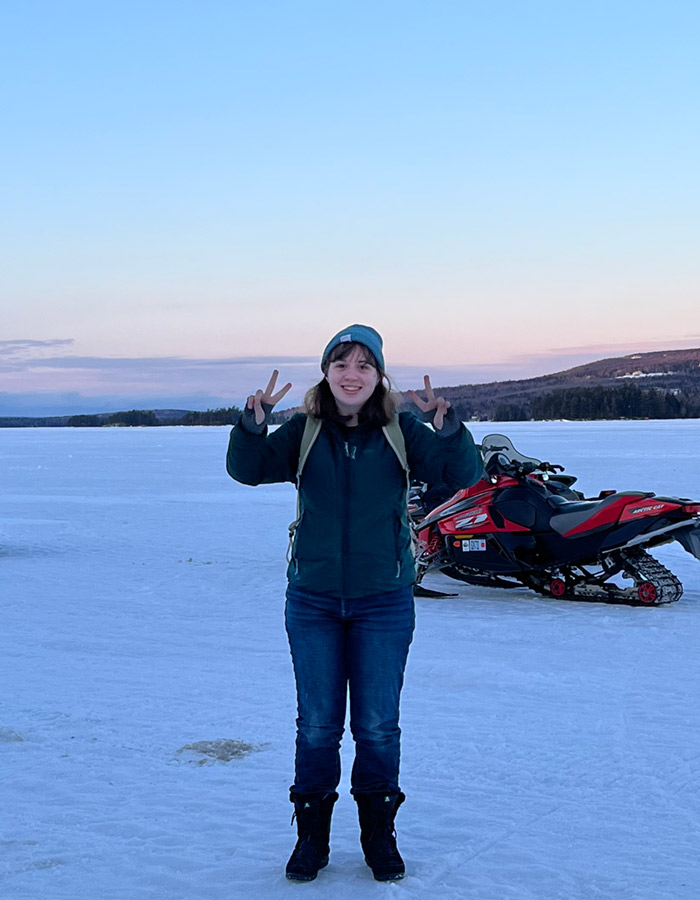 Andi Rudai, University of Maine
After graduation, Andi hopes to continue her education and earn a graduate degree, which this scholarship will help to pay for.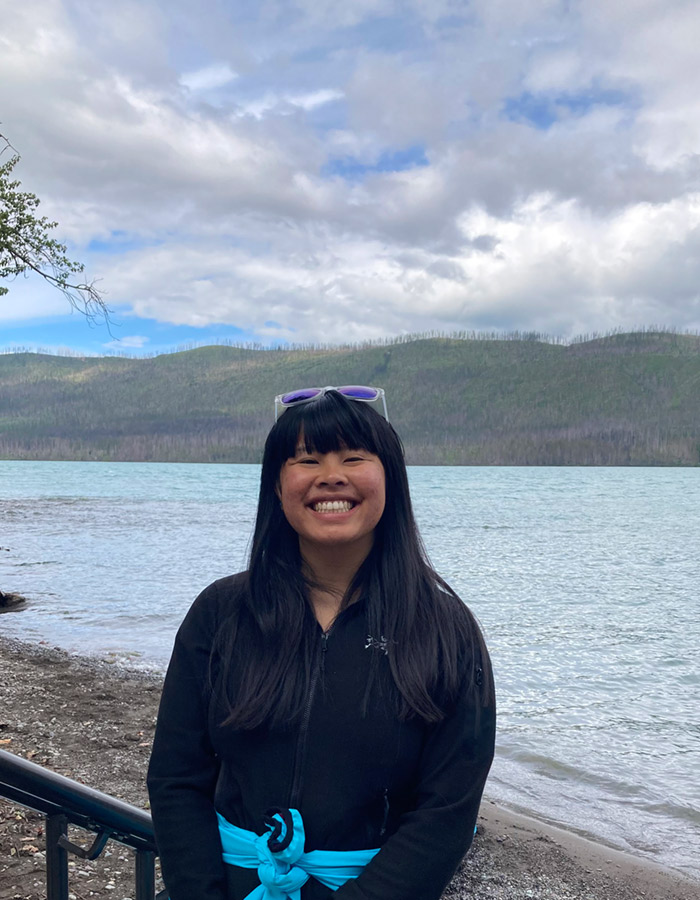 Tess Hureau, University of Maine
Tess will use this scholarship to support her participation in Semester by the Sea at the Darling Marine Center.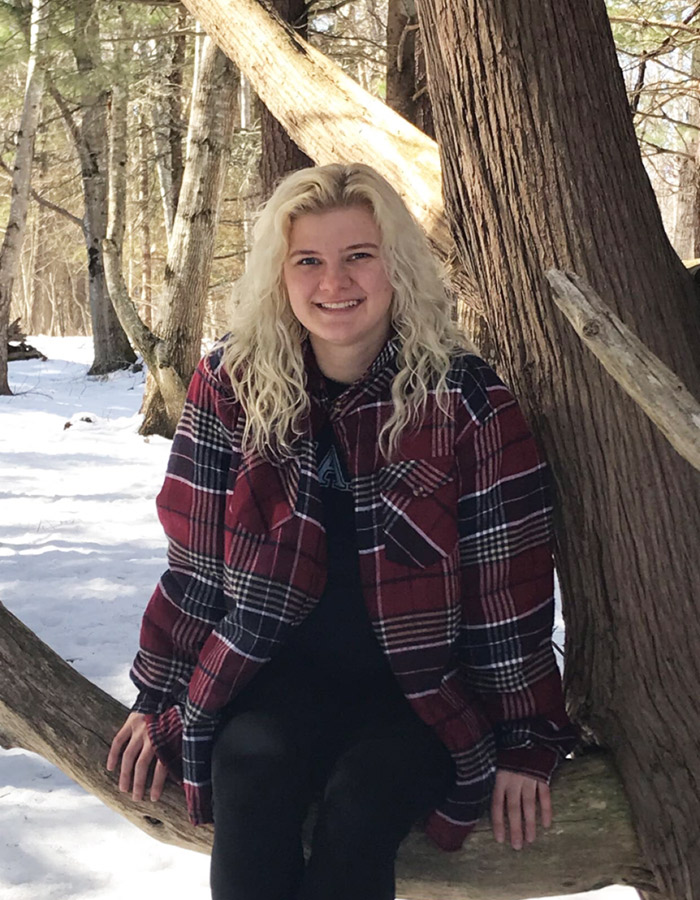 Emily Hartmann, University of Maine
This scholarship will help Emily accomplish her goal of studying nudibranchs by lightening her financial load, which will give her time to begin researching these beautiful creatures.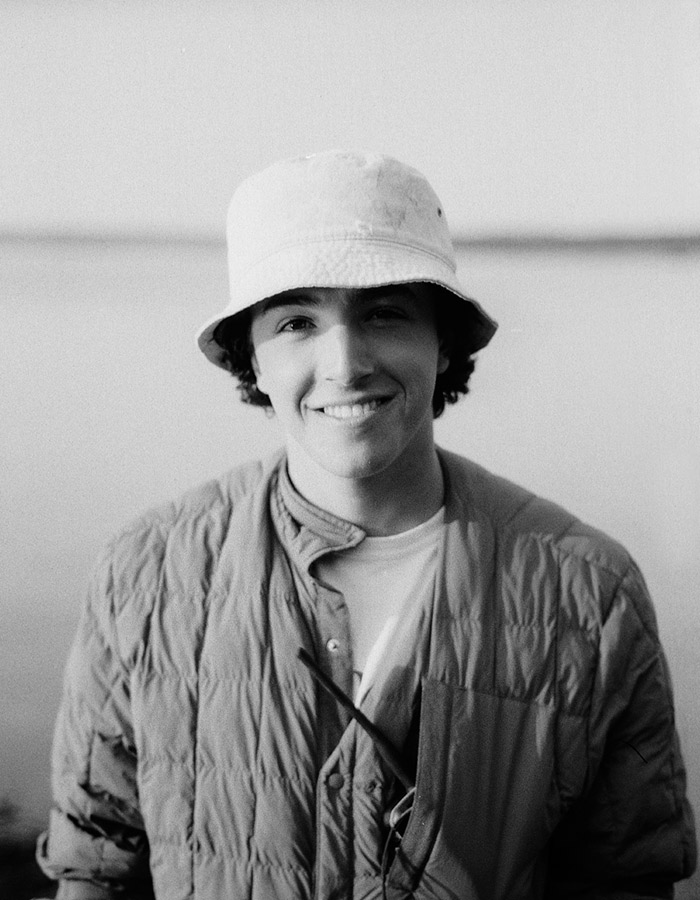 Massimo Hamilton, College of the Atlantic
Massimo's senior project will entail sailing the Atlantic seaboard and pursuing an academic and artistic endeavor, and the scholarship will help to finance that adventure.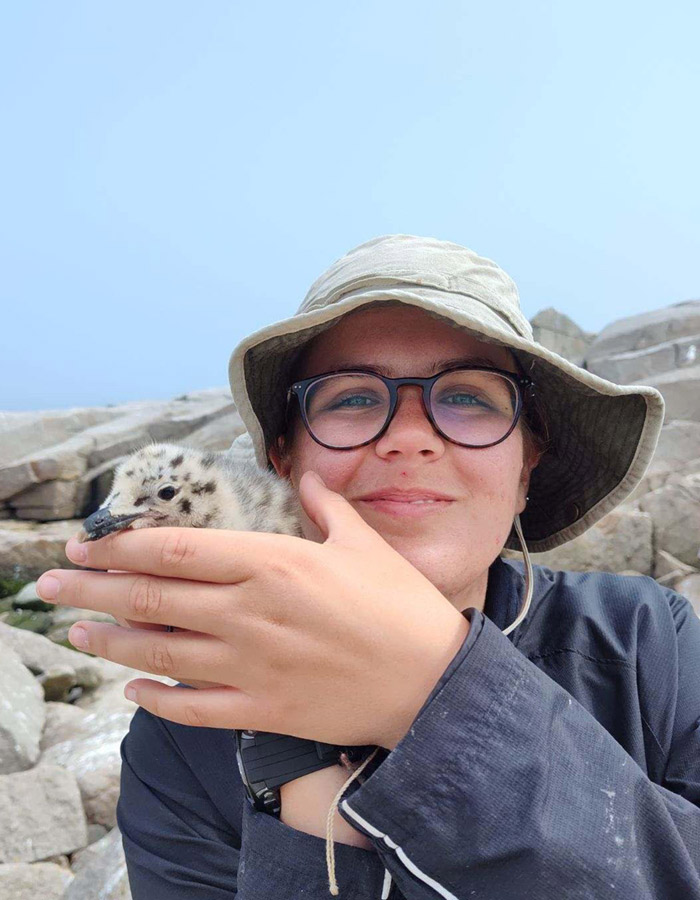 Ellie Gabrielson, College of the Atlantic
With the help of the Maine Sea Grant Scholarship, Ellie will be able to complete a 10 week-long study on Copepod density and health in the Gulf of Maine at the Edward McC. Blair Marine Research Station on Mount Desert Rock.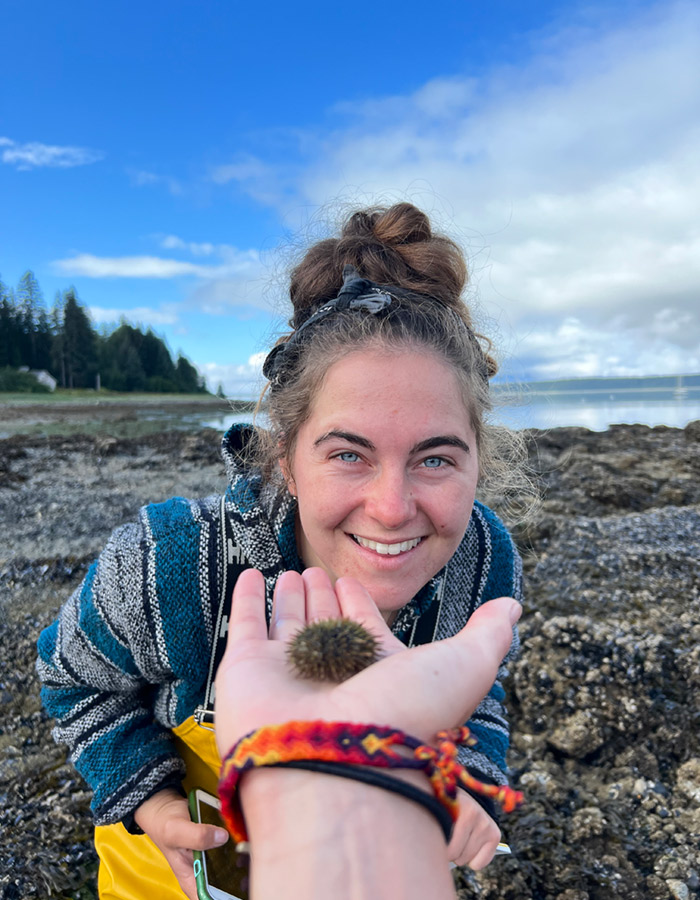 Katie Culp, College of the Atlantic
This scholarship supports Katie's tuition at COA where she is working on her senior project, a collection of oral histories from the coastal community of San Crisanto on Mexico's Yucatán Peninsula.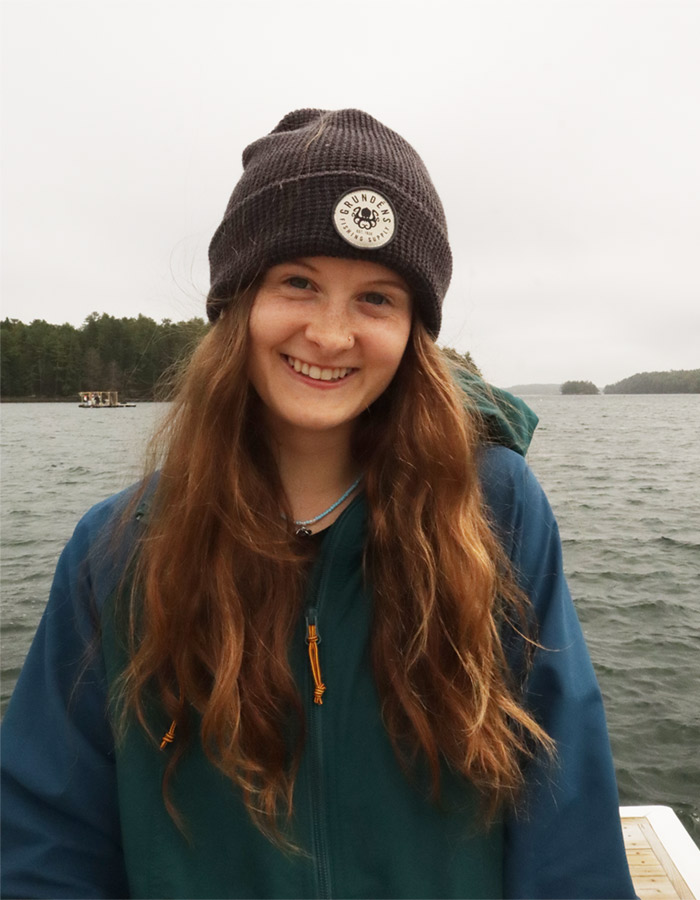 Ilaria Bardini, University of Maine
Ilaria is creating a documentary on the history of Atlantic Horseshoe crab conservation in New England. With the support of the Maine Sea Grant scholarship, Ilaria is excited and thankful to continue her project and have the opportunity to join the Maine Sea Grant family.