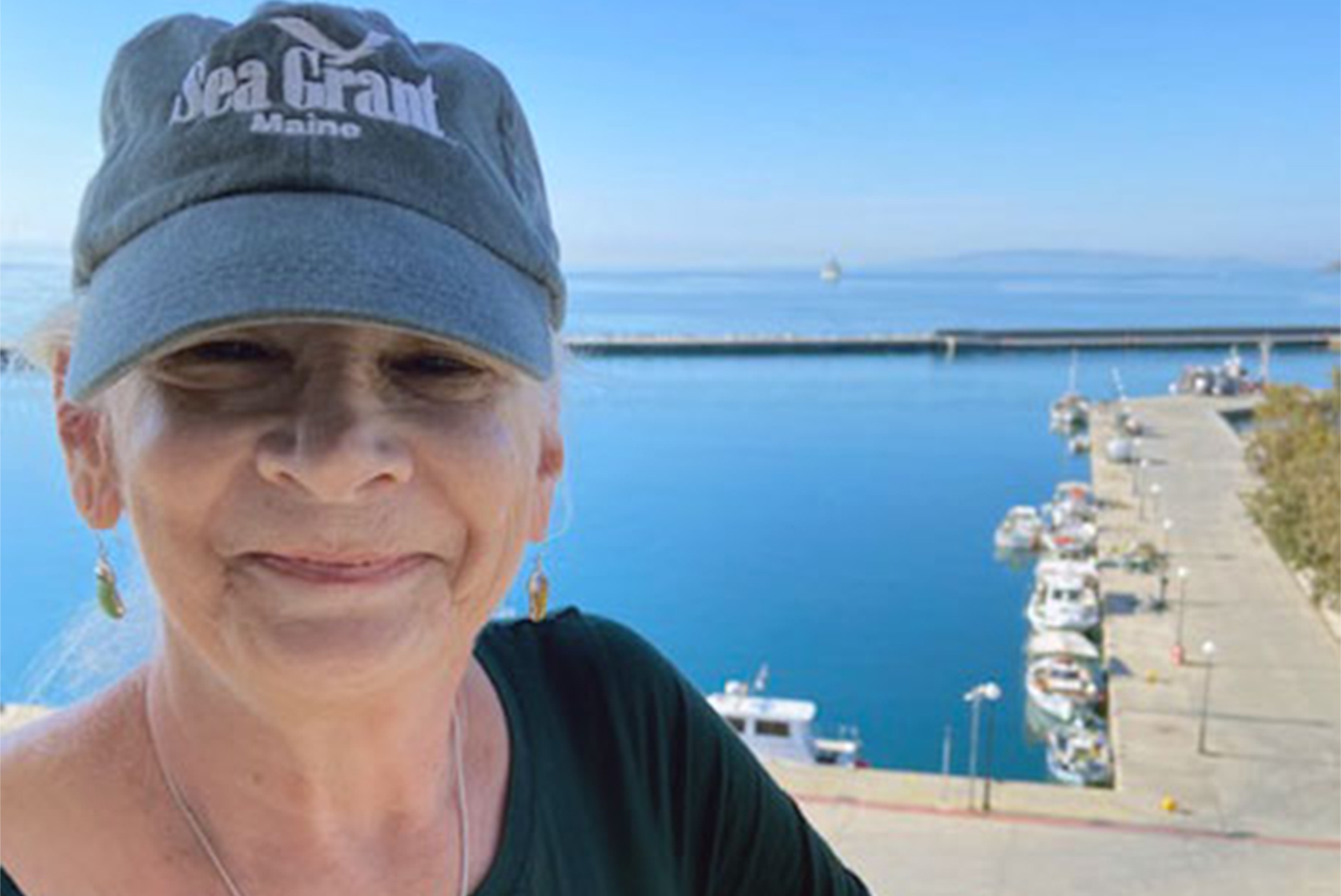 Reflection from a Program Advisory Committee member
Contributor: Jay McCreight served as a member of the Maine Sea Grant Program Advisory Committee from 2019 to 2022.
I first became familiar with Maine Sea Grant as a member of the state legislature's Marine Resources Committee. At the time, I had just been elected to represent House District 51, which includes Harpswell, Bath, and parts of Brunswick — all coastal towns deeply invested in the future of our shared coastal resources. Each legislative session, various groups are invited to present to the Committee to familiarize members, especially new members, with the work they do. It allows members to better understand the nuts and bolts of each organization and to ask questions. These presentations help members as they deliberate bill proposals. Indeed, because of familiarity with staff who've presented to us and with their literature in hand, we can reach out to key people at any time during those deliberations to tap into their expertise. Every member certainly wants to make the best decision possible, and having these introductions is invaluable to identify resource people who can help. Fortunately, Director Gayle Zydlewski, PhD, and her staff always took us up on our invitation, giving us information we needed to do our work.
When I became the House chair of the Marine Resources Committee, I was welcomed as an ex-officio member to the Maine Sea Grant Program Advisory Committee (PAC). I had this privilege for my four years as chair.
As a participant in the PAC, I was able to dig deeper into all that Maine Sea Grant does for our state. During my eight years in the legislature, I was able to work with Maine Sea Grant staff who, for example, helped me address the concerns of some constituents about the growing aquaculture fishery. I found that with the availability and help of the knowledgeable staff at Maine Sea Grant, folks were able to get questions answered. Of course, this will be an ongoing need, and fortunately, Maine Sea Grant is there to help.
Not only did I have the opportunity to participate in PAC meetings, the very first meeting I attended was an all-day site and program review by the federal grantors, the National Oceanic and Atmospheric Administration (NOAA). It was fascinating to witness the process first hand, to hear about the various programs, meet many staff and other PAC members, and to hear the kinds of questions grantors need answered. And, I'm happy to say, the review was a success. In that process, I was so impressed by the breadth of Maine Sea Grant's programs, the staff enthusiasm which was matched by the enthusiasm of the members of the PAC.
I was also asked by Director Zydlewski to present to Congress about the program's relevance to my part of coastal Maine. Living in a peninsular community, I was able to speak to the inherent challenges and opportunities and the ways Maine Sea Grant provides us with assistance, information and training.
As I was finishing my eight years in the legislature, something that doesn't always happen did happen with Maine Sea Grant. Director Zydlewski and Associate Director Beth Bisson asked to meet with me. I was honored to be asked to share thoughts and ideas with them about their continued collaboration with the legislature. This kind of attention is important because we have such great opportunities to work together for the best stewardship of our resources. I'm grateful to Maine Sea Grant for the support of marine science, the great communication with those outside of the program, and, of course, for their expertise in addressing the needs of our coastal communities
Posted 6 September 2023