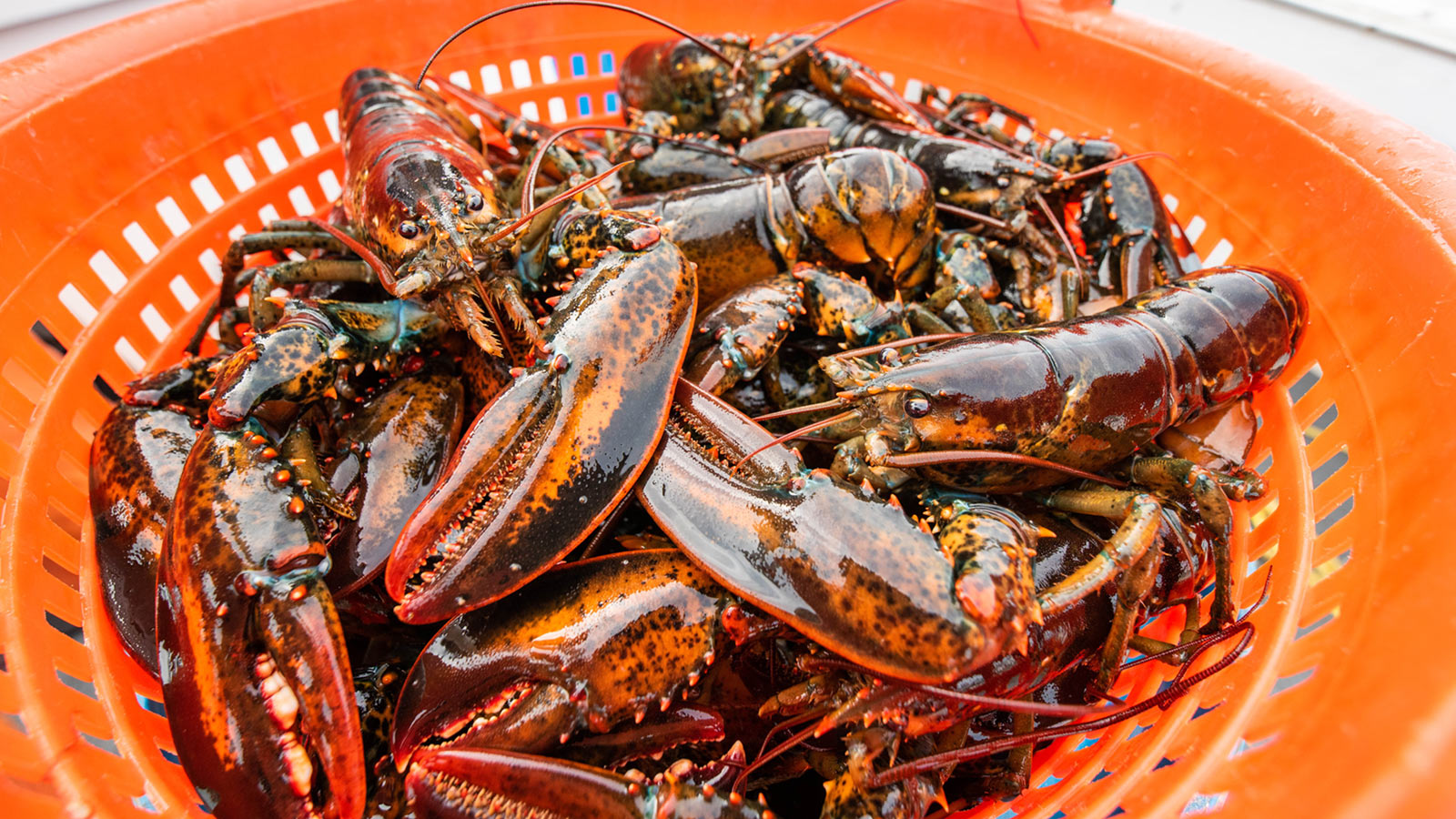 Sea Grant announces $1.2 million in support of the American Lobster Initiative
The National Sea Grant College Program announced $1.2 million in support of Sea Grant's American Lobster Research Program to continue addressing emergent needs and priorities associated with this important fishery. Pursuant to congressional direction, this year's funded research projects shift focus on operational needs, specifically related to gear technology research and implementation. 
The two extramural research projects selected for funding will enhance research on development and operationalization of gear technologies in the American lobster fishery to better understand and address the opportunities and barriers associated with bringing gear technology to commercial scale in the fishery.
Kevin Staples from the Maine Department of Marine Resources

will lead testing and evaluation of various gear modification technologies aboard commercial vessels, thereby producing information on gear system viability, compliance with federal regulations and feasibility of use by fishermen. Federal funding: $750,000

Erin Pelletier from the Gulf of Maine Lobster Foundation

will lead testing of data imaging tools and various ship-to-shore communication modes for providing lobstermen with realtime information that they may use to inform their fishing activities. Federal funding: $404,564
For more information, visit the Sea Grant American Lobster Initiative website. 
Read the full story on the National Sea Grant College Program website.