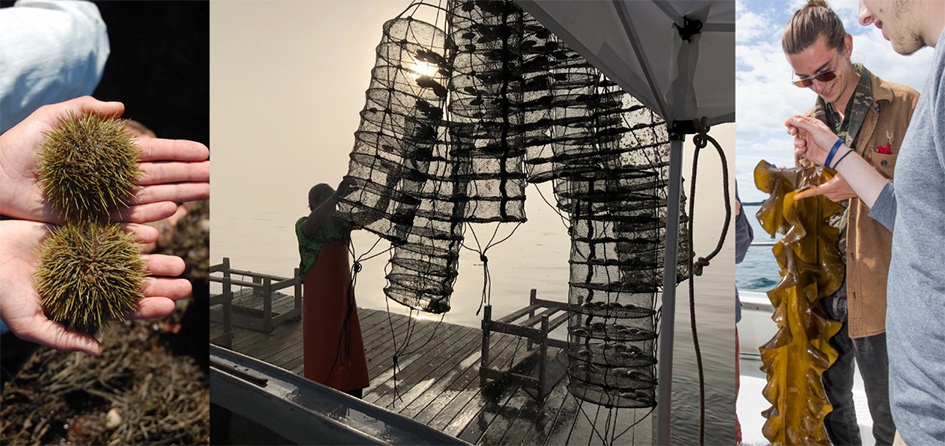 Maine Aquaculture Hub Coordinator position now open
Maine Sea Grant is seeking a Maine Aquaculture Hub Coordinator to help in the planning, development and implementation of the Maine Aquaculture Hub (Hub).
The functions of the Hub are to:
Situate aquaculture as a diversifying and strengthening industry for coastal economies, through multiple levels of integration to strengthen Maine's working waterfronts.
Address barriers, including workforce development and professional training for producers.
Create programming that will strengthen and broaden existing collaborations, to support industry innovation and provide targeted evaluation for iterative improvements and future investments.
Plan, develop, implement, and evaluate outreach programs and demonstration projects.
The Hub Coordinator will be a part of our Marine Extension Team and will also conduct related extension activities in the interest of sustainable use and development of the region's marine and coastal resources, with particular emphasis on aquaculture. Please find the full job description and application instructions on Hiretouch.