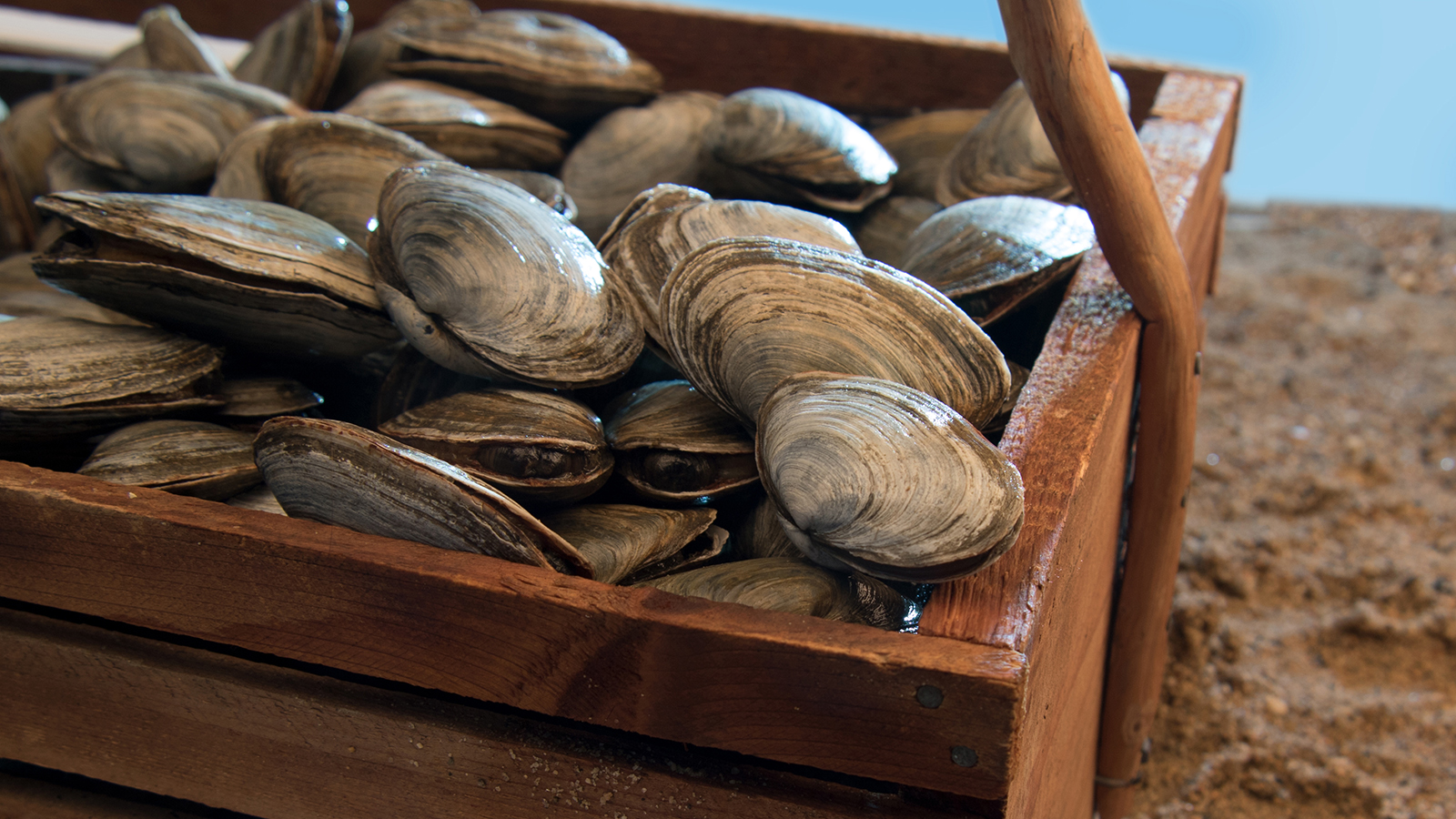 New handbook for Maine's shellfish resources managers now available
The Maine Shellfish Handbook is now available. An update to the 1998 Maine Clam Handbook, the Maine Shellfish Handbook offers guidance to resource managers and municipalities interested in sustaining Maine's shellfish species. It also provides information on the history and biology of the soft-shell clam, northern quahog, American and European oysters, and blue mussels.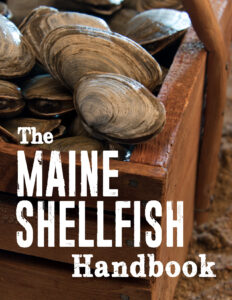 Organized into five chapters, the handbook
summarizes the need for and history of shellfish management in the state,
provides guidance on how to establish a municipal shellfish program,
describes relevant aspects of shellfish biology,
outlines a municipal shellfish toolbox with advice about how to conduct shellfish surveys and enhance shellfish stocks, and
offers next steps for getting involved in shellfish co-management and diversifying Maine's bivalve fishery.
You can access a downloadable pdf of the handbook online.
The handbook was published collaboratively by Maine Sea Grant, the Maine Department of Marine Resources, and the University of Maine.
---
Posted: May 04, 2021