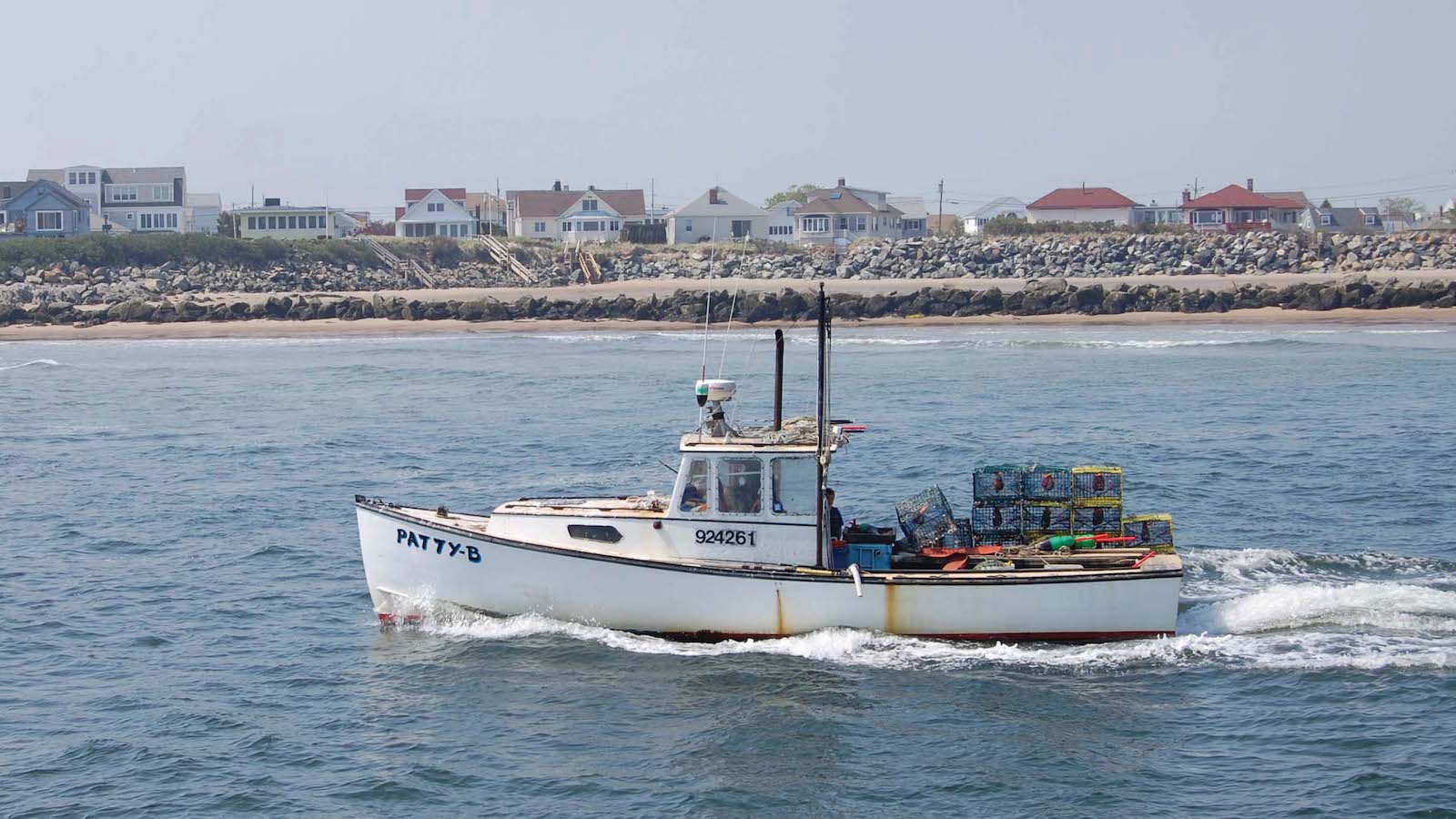 How the American lobster is dealing with a changing environment
American lobsters (Homarus americanus) are resilient creatures, but they are experiencing rapid changes to their ocean environment. Three researchers participating in the Sea Grant American Lobster Initiative (ALI) have pulled together the latest science explaining how warming waters in the Gulf of Maine impact lobsters at all life stages – from egg to adult. 
Check out the StoryMap they've put together.
Posted: April 29, 2021