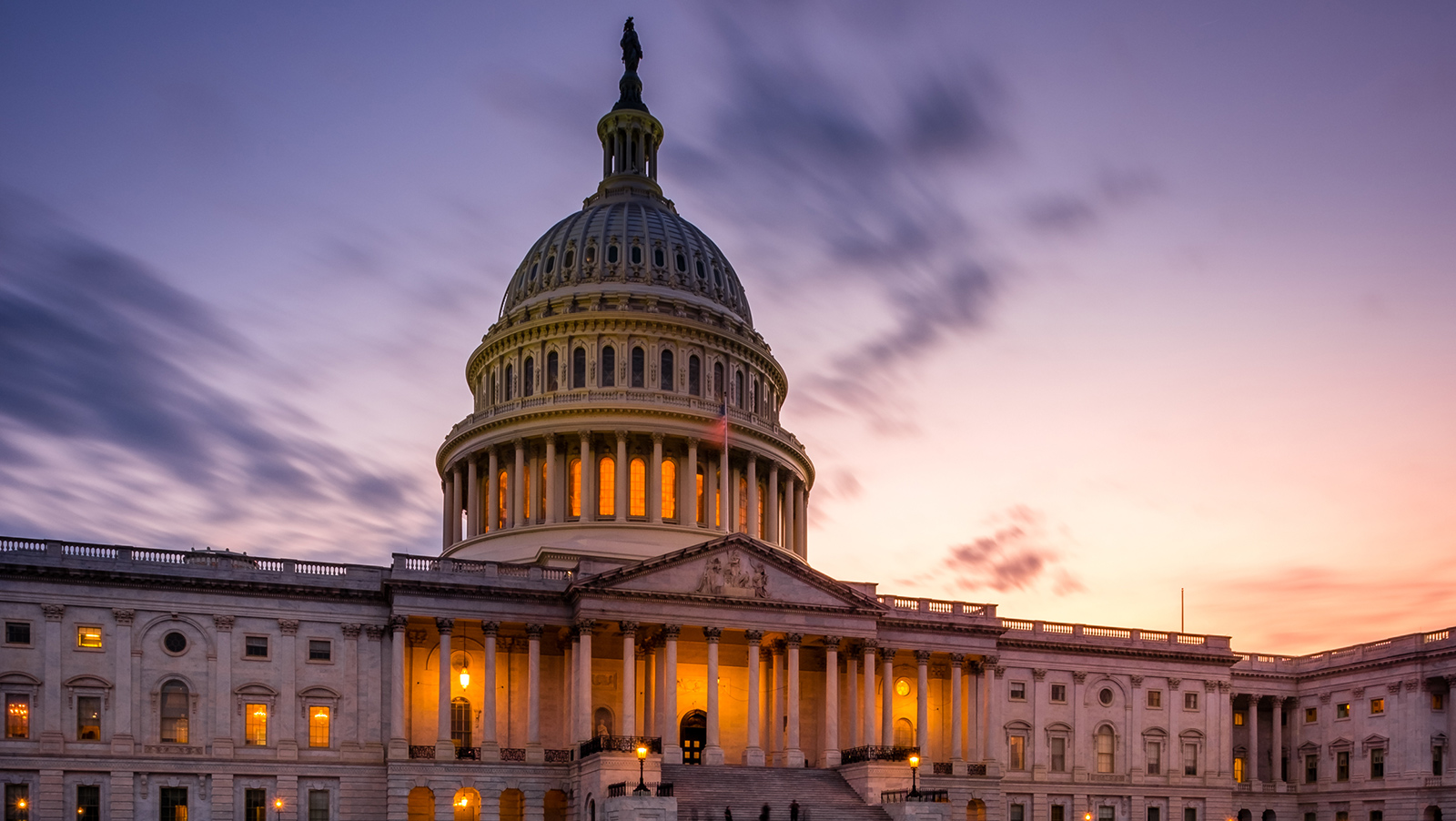 Four University of Maine graduates receive Sea Grant Knauss Fellowships
The Maine Sea Grant Program is proud to announce that four University of Maine graduates were selected for the prestigious 2021 John A. Knauss Marine Policy Fellowship Program sponsored by the NOAA National Sea Grant College Program. The one-year fellowship provides graduate students with a unique educational and professional opportunity to engage in the national policy decisions that impact ocean, coastal, and Great Lakes resources. University of Maine graduates, Marina Cucuzza, Lauri Leach, Gabriella Marafino, and Emma Taccardi, will spend the year working with a host office in either the executive or legislative branch of the federal government to transfer science into policy and management.
"We are excited to welcome the 2021 class of Knauss fellows and look forward to the skill and perspective that they will provide towards addressing critical marine policy and science challenges," said Jonathan Pennock, National Sea Grant College Program Director, in a National Sea Grant announcement.  "As the government and the sciences adapt to new norms for working driven by the COVID-19 pandemic, the Knauss fellowship will create novel opportunities for the fellows to redefine how government and science interact and operate for the benefit of society."
Maine Sea Grant wishes all four of these students well in this new endeavor.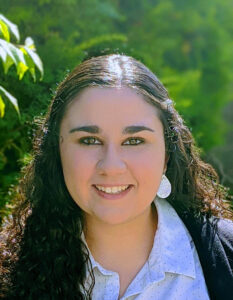 Marina Cucuzza graduated from the University of Maine with a dual master's degree in Marine Biology and Marine Policy. Her thesis focused on the resilience and management of Maine's fishing communities. For her Knauss Fellowship, she will be working as a Climate and Fisheries Specialist in the NOAA National Marine Fisheries Service Office of Oceanic and Atmospheric Research, where she is hoping to broaden her understanding of the interface between science and policy and network with others.
"I've been interested in marine sciences and marine policy and was looking for an opportunity to gain a deeper understanding of policy design and implementation at the federal level, particularly related to coastal sustainability."
Lauri Leach earned a master's degree in Marine Biology from the University of Maine, where she studied the effects of habitat restoration on pinniped and diadromous fish predator-prey dynamics in the Penobscot River Estuary. She will spend her Knauss Fellowship working with the Marine Mammal Commission, learning policy and applications that complement her previous field experience studying endangered and protected species. Leach's long-term research interests include marine mammal health, conservation, and policy.
"Being able to effect change is equally, if not more important, than the research."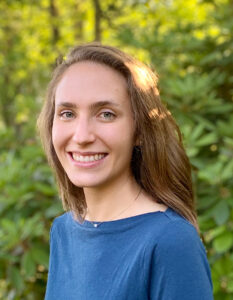 Gabriella Marafino completed a master's degree in Ecology and Environmental Sciences at the University of Maine. She studied marine ecosystems and focused on connecting people with the information they need related to marine resource management. For her Knauss Fellowship, she has been placed in the NOAA Budget Office in the Division of Formulation and Communications, where she hopes to get a broader understanding of how science informs policy at the federal level and also how policy informs science programs.
"I'm interested in integrating both natural science on local ecology and social science work on human dimensions research to more holistically inform the public's understanding of the ecosystems of downeast Maine."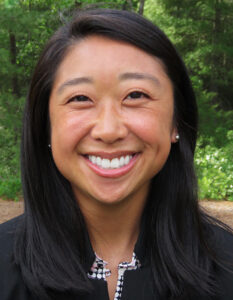 Emma Taccardi is a graduate from the University of Maine, where she earned a PhD in marine biology and researched sea lice as the primary economic hurdle of the salmon sector. Taccardi was placed in the Legislative Branch for her Knauss Fellowships and will be working in the office of Massachusetts Senator Edward Markey. She is excited to learn about ways in which scientists can apply research to legislative decisions.
"What has always struck me about Maine is that it is very place-based, and people are connected to the environment and passionate about what they do. I've been inspired to go beyond the environmental aspects of marine ecology and implement the human side of things."
---
Posted January 4, 2020
*Photographs of students and staff not wearing masks were taken prior to the coronavirus pandemic. The University of Maine and University of Maine at Machias follow federal and state Centers for Disease Control and Prevention health and safety guidance, which includes social distancing and use of face coverings for the start of the 2020–21 academic year.