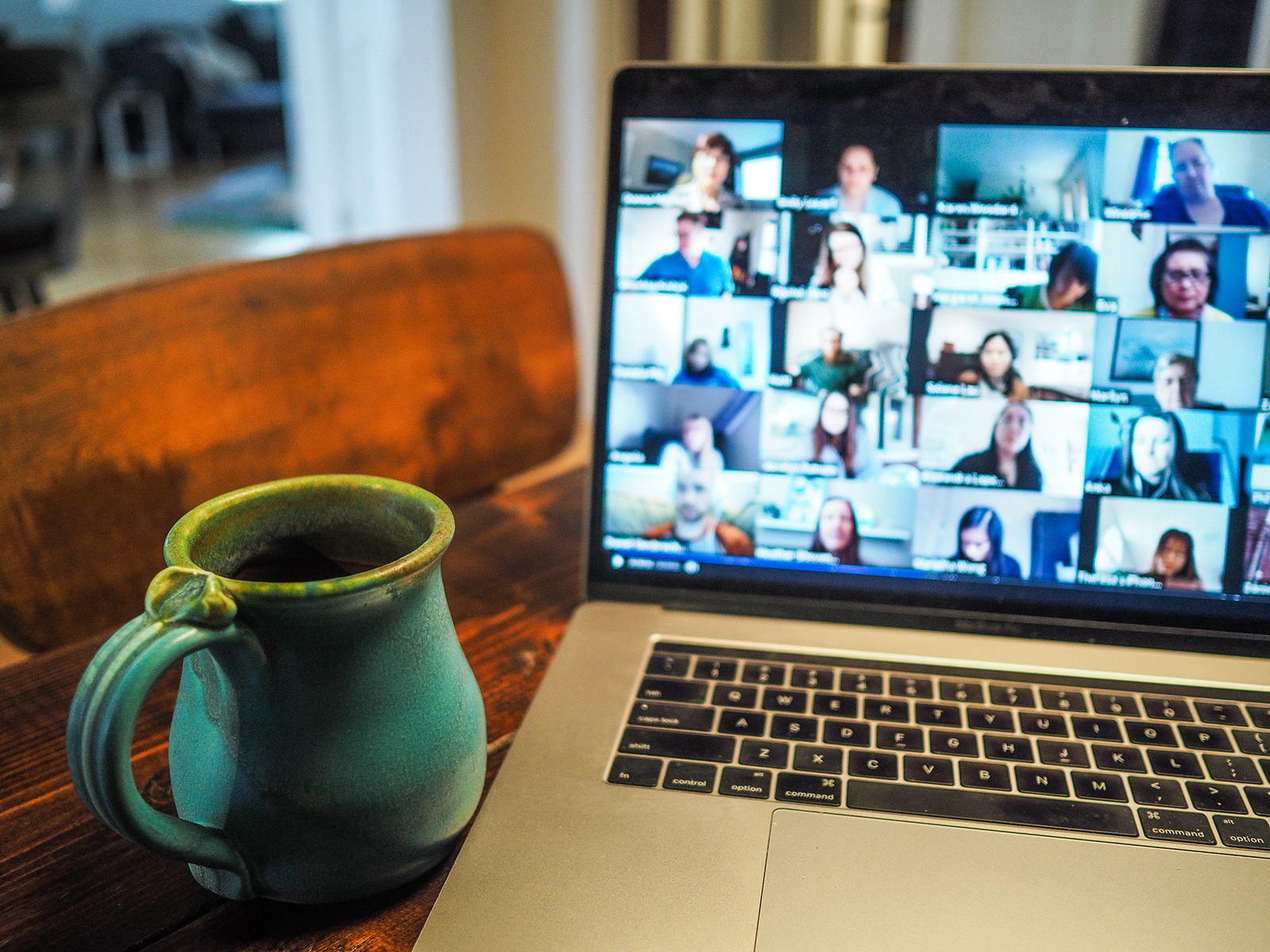 A second virtual facilitation training now available
Maine Sea Grant in partnership with UMaine Cooperative Extension and New Hampshire Extension is offering another two-part training focusing on The Art and Science of Virtual Facilitation.
During the COVID-19 pandemic, virtual meetings have become a mainstay for successful communication and collaboration in organizations and communities. Virtual formats bring their own challenges and opportunities, and good facilitation takes skill and practice. The Art and Science of Virtual Facilitation training will teach participants new facilitation tools to use with new or ongoing groups.
During the sessions, participants will learn key facilitation concepts and apply them to designing processes for working with groups virtually. Participants will also learn and practice specific virtual techniques for brainstorming, prioritizing, action planning, and decision making.
Sessions will be held on January 7 and January 21, 2021 from 1:30 PM – 3:00 PM on Zoom. A link will be sent to participants prior to the start date. The program costs $30.
Registration closes December 30th at 5:00 PM. Space is limited, and registration is required.
For more information, please email Kristen Grant or visit the training website.
Posted December 1, 2020