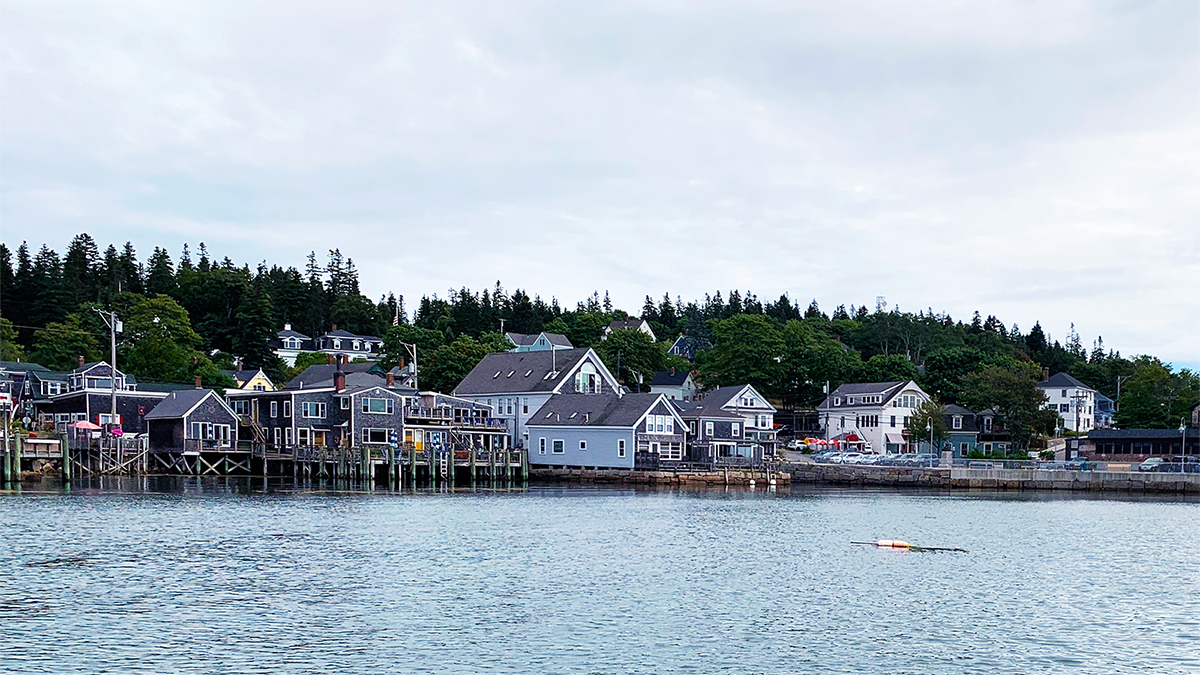 Comment period open for Maine Climate Council recommendations
August 27, 2020 – Maine Sea Grant recognizes the importance of the Maine Climate Council process to determine ways Maine's coastal communities remain prepared for predicted and unpredictable changes now and in the future. The Council asked six working groups to discuss and develop strategies to support Maine's communities in a changing climate.
The recommendations of the Community Resilience and the Coastal and Marine working groups together provide a comprehensive set of strategies for Maine's marine resources and coastal communities. These strategies can serve as a guide as we support working waterfront infrastructure along with the fishing and aquaculture industries.
We hope you will take a look and consider submitting your feedback or suggestions:
Read the overview of each and take a short survey(s):  Coastal and Marine Survey and/or Community Resilience. The online surveys will remain available until 5 p.m. on Monday, Aug. 31.
The Council will accept written comment (letters, emails, etc.) starting on Tuesday, September 1 until 5:00 pm on Thursday, September 24. Please email submissions to  maineclimatecouncil@maine.gov, or mail to
Maine Climate Council
c/o GOPIF
181 State House Station
Augusta, ME, 04330
Registration for upcoming Maine Climate Council meetings is now open.
Please let us know if you have any questions or need more information. Our Marine Extension Team is  looking forward to working in partnership to incorporate these strategies along the coast on behalf of Maine's coastal communities.