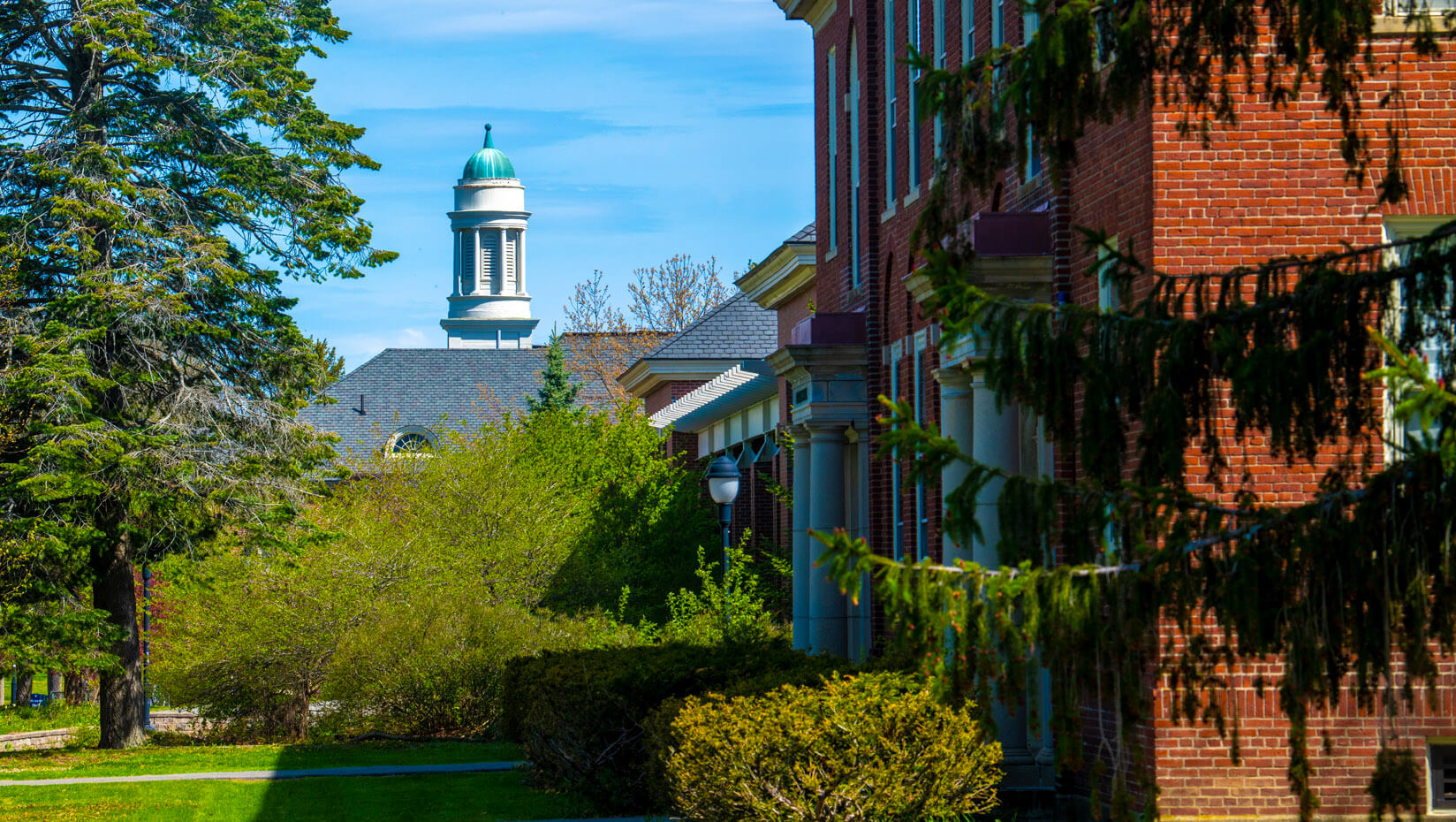 Maine Sea Grant Director named to UMaine President's Council on Diversity, Equity, and Inclusion
July 17 –  University of Maine President Joan Ferrini-Mundy has appointed a 30-member Council on Diversity, Equity and Inclusion to advise campus leadership and report on institutional efforts and actions to ensure inclusive excellence.
"The University of Maine is committed to the core values of inclusion, diversity, equity and anti-racism," said President Ferrini-Mundy in her appointment letter to the inaugural council members. "We must further and operationalize that commitment now. Inclusive excellence is foundational at the university. This is perhaps the most important activity that the University of Maine can undertake at this time."
Maine Sea Grant Director Gayle Zydlewski has accepted an invitation to serve on the council. Zydlewski has been proactive in identifying and addressing diversity, equity, and inclusion (DEI) opportunities at a network and organizational level. She recently served on the Sea Grant Association's ad hoc committee on sexual harassment and safe meeting spaces, and led efforts at Maine Sea Grant to update the nomination and recruitment processes for staff, student fellowship, and advisory committee membership. Under Zydlewski's leadership, Maine Sea Grant staff are encouraged to take advantage of DEI learning opportunities. For example, she planned for the Maine Sea Grant team and partners to take part in a Wabanaki Reach exercise to learn more about how Maine's colonial history has continued to impact local indigenous communities.
"I am committed to diversity, equity, and inclusion in all aspects of my life, particularly in my work at the University of Maine," said Zydlewski. "When I started as Director at Maine Sea Grant, I was excited to learn about the National Sea Grant network's visioning efforts in this area. As a part of that network, Maine Sea Grant is taking deliberate actions to integrate education and awareness of racism and social justice into our team's approach. I hope Sea Grant's efforts at the national and program levels will inform my work with the University."
Read more about the President's Council on Diversity, Equity and Inclusion at UMaine News