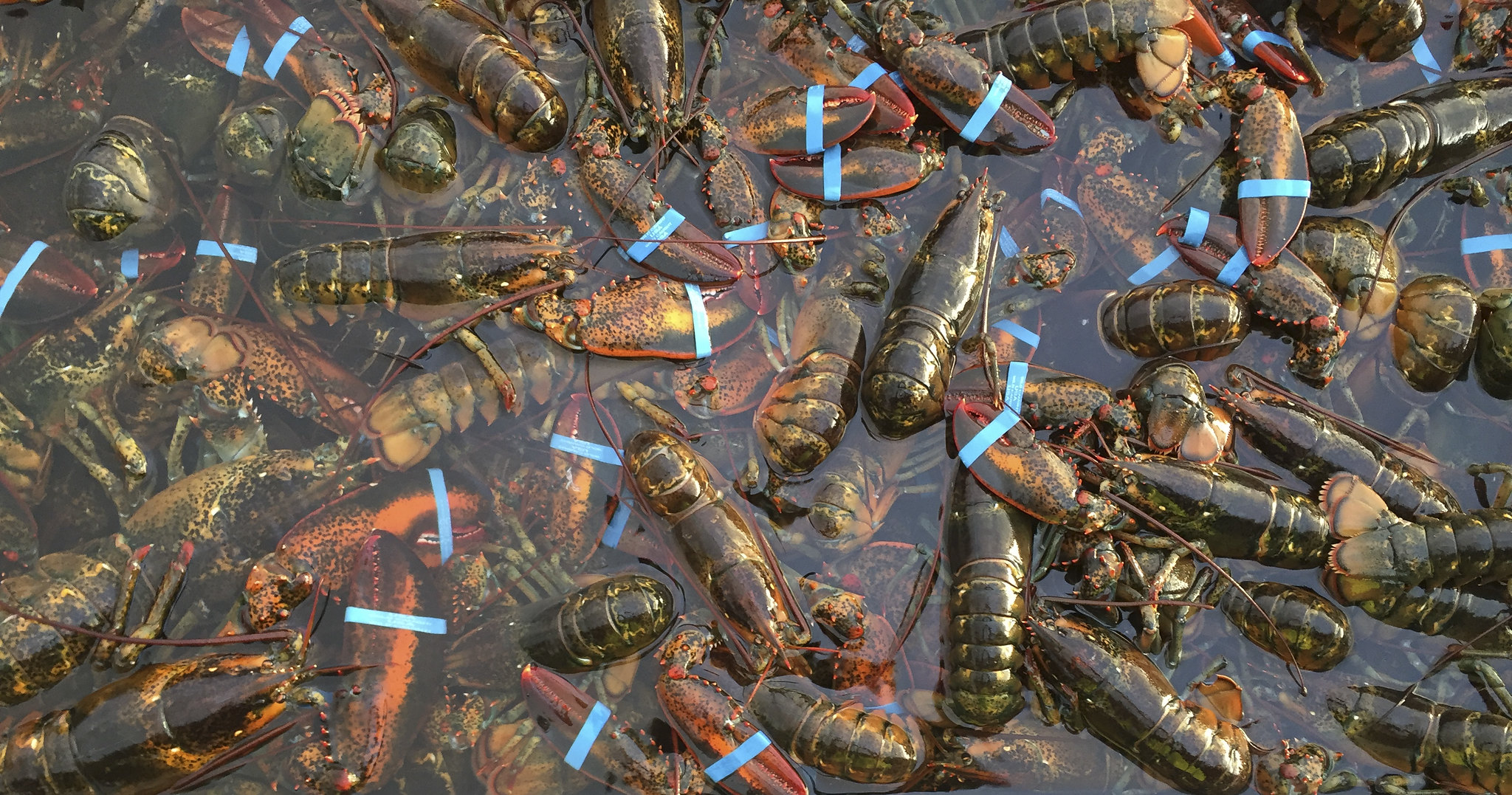 National Sea Grant Program opens new round of lobster research funding
January 13, 2020 – The National Sea Grant Office has opened a new round of funding for its American Lobster Research Program to support research to address the critical gaps in knowledge about how the American Lobster and its fishery are being impacted by environmental change. The deadline to apply is March 19, 2020.
Research topics suitable for study on American lobster under this Notice of Funding Opportunity (NOFO) should have a geographic focus on the Gulf of Maine, Georges Banks, and/or southern New England and address one or more of the following:
Increased understanding of life history parameters, including but not limited to, growth, maturity, and species interactions;
Larval ecology and early biology;
Spatial distribution and migration, including but not limited to, habitat and trophic interactions; and/or
Socio-ecological investigations to inform future management decisions, including but not limited to, research exploring bait alternatives to herring and their implications for the lobster fishery.
Funding Opportunity Number: NOAA-OAR-SG-2020-2006355
The American Lobster Research Program is part of Sea Grant's American Lobster Initiative and is a competition run by NOAA's National Sea Grant Office, not the Lobster Regional Extension Program. Information about the competition can be found here and on grants.gov. Questions about the competition should be sent to oar.hq.sg.competitions@noaa.gov.