DV-15-11 Lobstering & the Maine Coast at the Maine Maritime Museum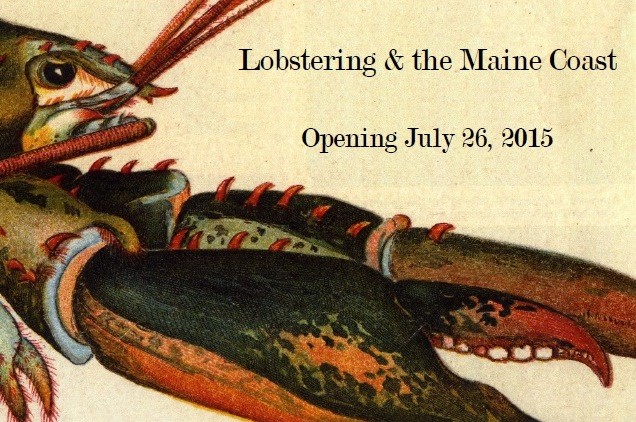 In July 2015, Maine Maritime Museum opened Lobstering and the Maine Coast, a renovated and expanded permanent exhibit showcasing the Maine lobster industry's history, current operations, and future. It is the largest and most extensive exhibit of its kind in Maine.
Much has changed in the world of Maine lobster since the Museum first created its lobster exhibit in 1985. Curators evaluated and supplemented the collection of more than 675 artifacts, developed interactive technology for visitors to explore lobster biology and ecology, boats and engines, and modern traps and processing equipment. Other displays document a century of changes in lobster boat design; portray the role of the modern lobsterman as harvester, scientist, and business owner; and tell the evolving story of people managing common resources. The exhibit addresses the question, Can the Maine lobster industry create a business model that is as resilient as the resource appears to be? and allows the audience to place the historical narrative of an iconic fishery, its people, and their unique coastal culture into a larger context of American history and current affairs.
Sea Grant funds: $5,000