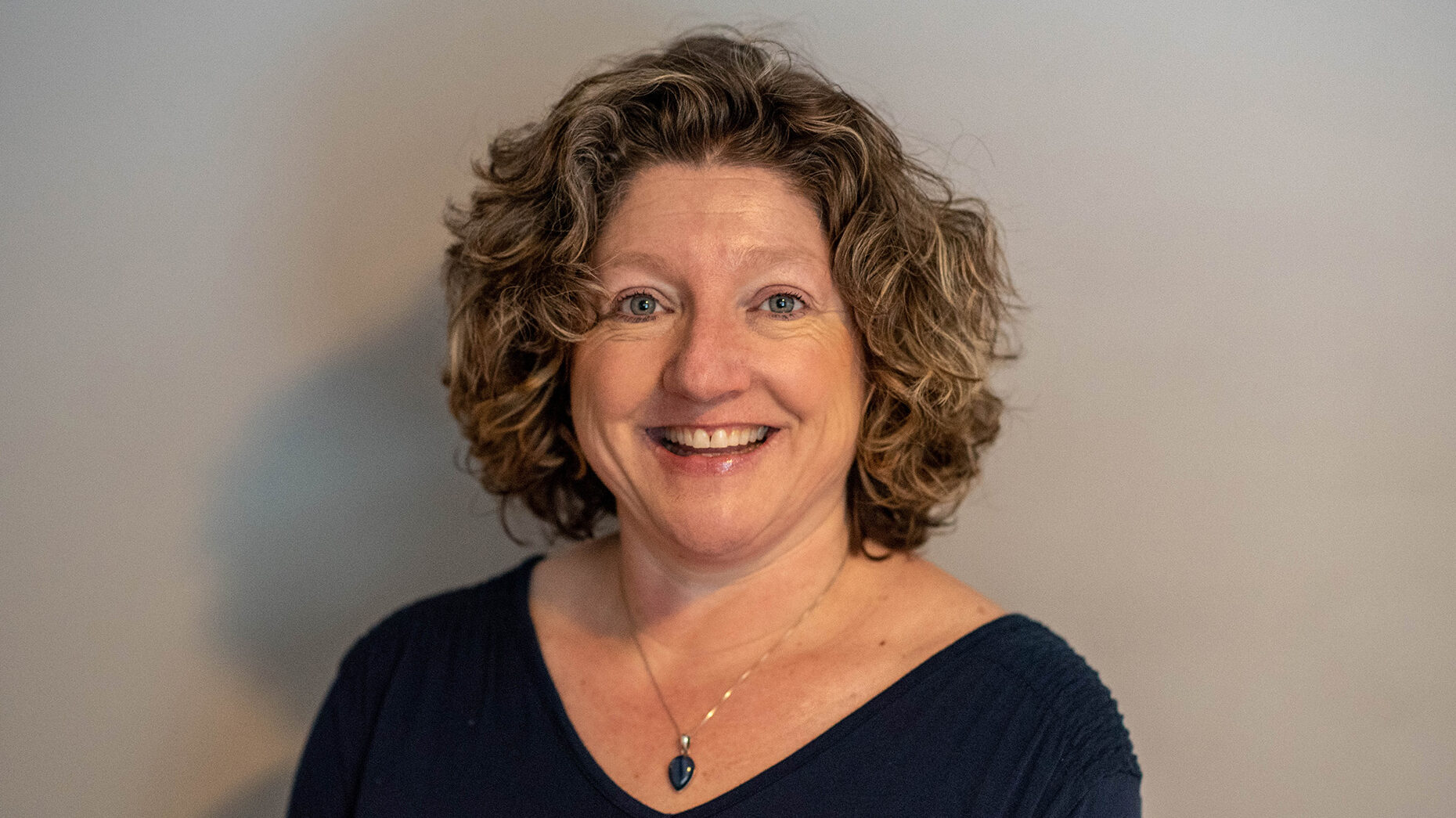 Maine Sea Grant welcomes new Fiscal Officer
Maine Sea Grant is pleased to announce Julie Rutherford has joined the financial team for Maine Sea Grant. As a fiscal officer, she will oversee all aspects of grant activity including budgeting, purchasing, invoicing and billing, and payroll. 
"I have enjoyed meeting a lot of different people from all different areas. It is interesting to hear about the research that they are doing," said Rutherford, who was drawn to the position because she was interested in working more directly with grants and the financial component of grant management. 
Rutherford has a degree in Business Administration and a background in public relations marketing. She has been working at the University of Maine since 2016, first in the Office of Admissions and then the College of Engineering. Now, Rutherford splits her time between Maine Sea Grant and the University of Maine's Aquaculture Research Institute.
"Our team is growing, and we are fortunate to have Julie and her talents to support the work we do here," said Maine Sea Grant Director Gayle Zydlewski. 
Posted 7 October 2021