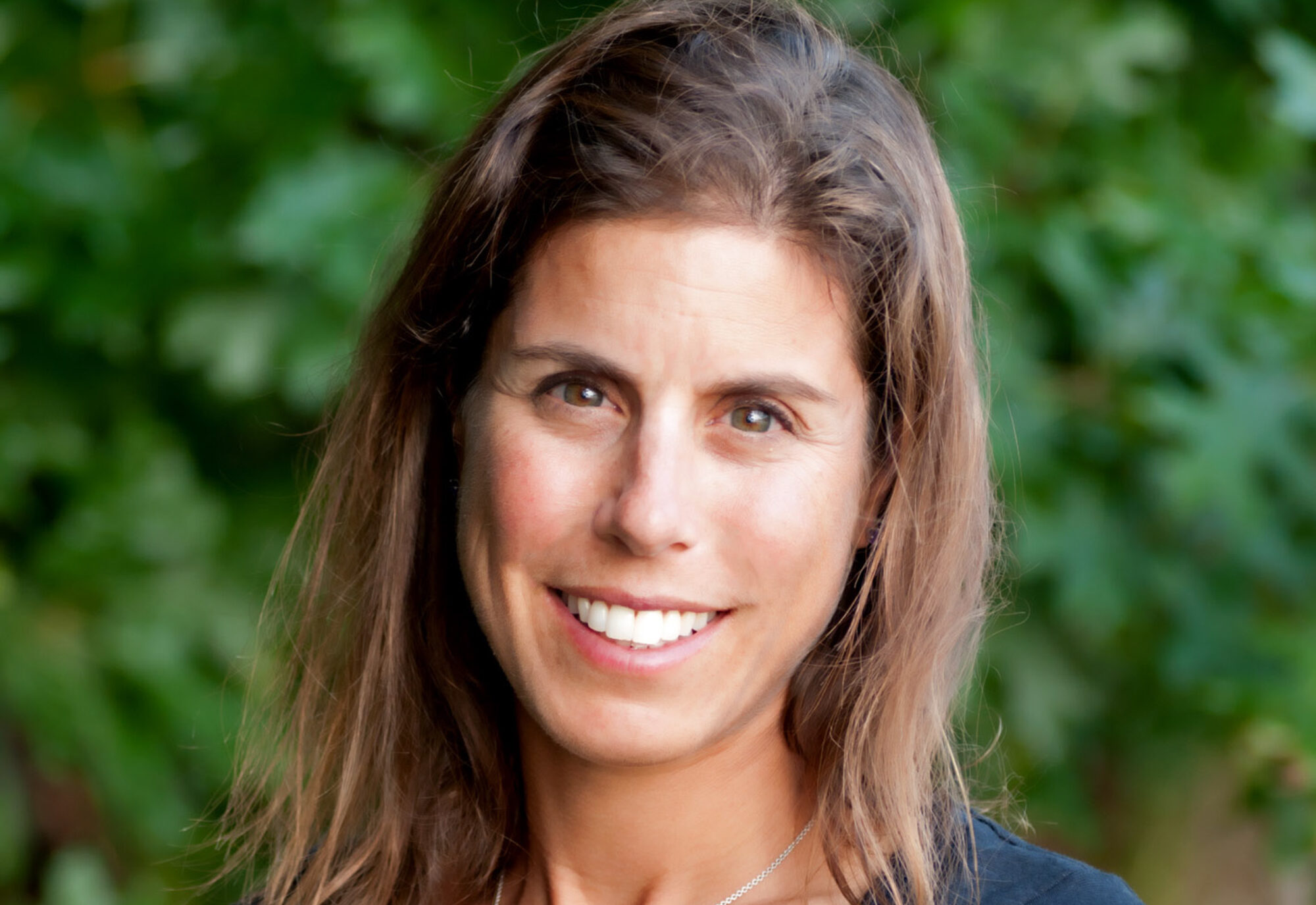 Maine Sea Grant names new Assistant Director of Research
Maine Sea Grant is pleased to announce Jessica Jansujwicz has joined our team as assistant director of research. Jansujwicz will lead the administration of Maine Sea Grant's research program, advance the program's research-related activities, and assist in developing research partnerships, serving as a liaison between our Marine Extension Team and Sea Grant-supported faculty, students, and staff at UMaine and other research institutions.
"I am really excited to work with the Sea Grant team to co-produce and share knowledge in a way that is useful and usable for Maine communities faced with increasingly complex (and rapidly changing) coastal management challenges," Jansujwicz said. 
From February to September 2021, Jansujwicz supported student engagement and assisted Sea Grant-supported fellowship, internship, and scholarship programs. 
"In this new role, I will continue to provide student support and workforce development along with research program administration, coordination, and communication," Jansujwicz said.
Jansujwicz is a research assistant professor in the Department of Wildlife, Fisheries, and Conservation Biology at the University of Maine and a faculty fellow at the George J. Mitchell Center for Sustainability Solutions. She earned a Ph.D. in Ecology and Environmental Science at the University of Maine in 2011, a M.S. in Wildlife and Fisheries Conservation at the University of Massachusetts Amherst in 1996, and a B.A. in Zoology at Connecticut College in 1993.
"Jessica's background in natural resources and human dimensions will bring a new and fresh perspective to the Assistant Director of Research position," said Maine Sea Grant Director Gayle Zydlewski. "We value the contributions she has already made to our team and look forward to working alongside her in the future."
Posted 5 October 2021