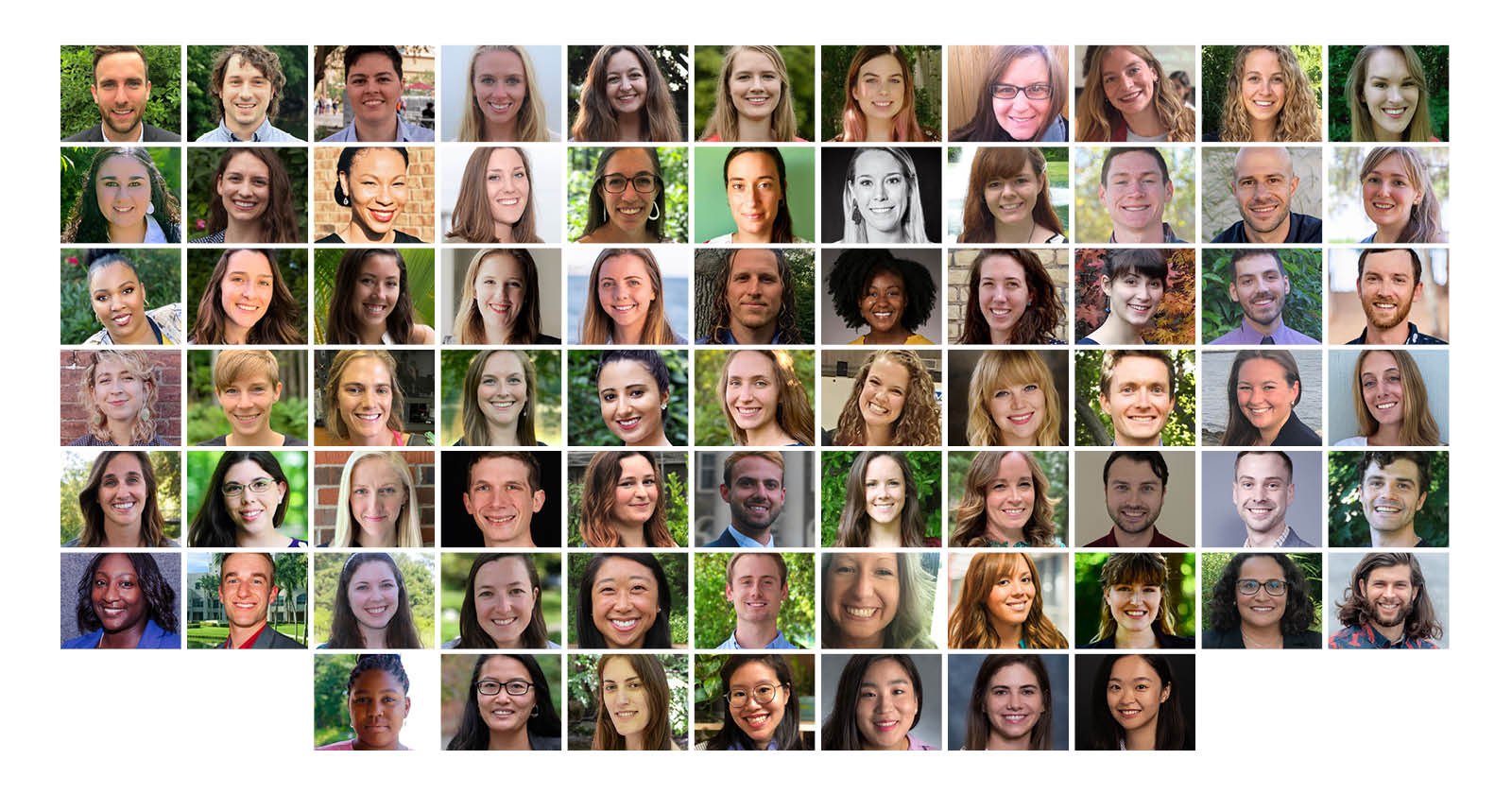 NOAA and National Sea Grant announce Knauss 2021 fellows
July 21, 2020 – NOAA and Sea Grant are pleased to announce the finalists for the 2021 class of the Sea Grant John A. Knauss Marine Policy Fellowship program. The one-year fellowship places early career professionals in federal government offices in Washington, D.C. The 74 finalists in the 2021 class represent 27 of the 34 Sea Grant programs. Since 1979, over 1,400 fellows have completed the program, becoming leaders in science, policy, and public administration roles.
The 2021 class will include four fellows from Maine universities and colleges. Read the full announcement here.