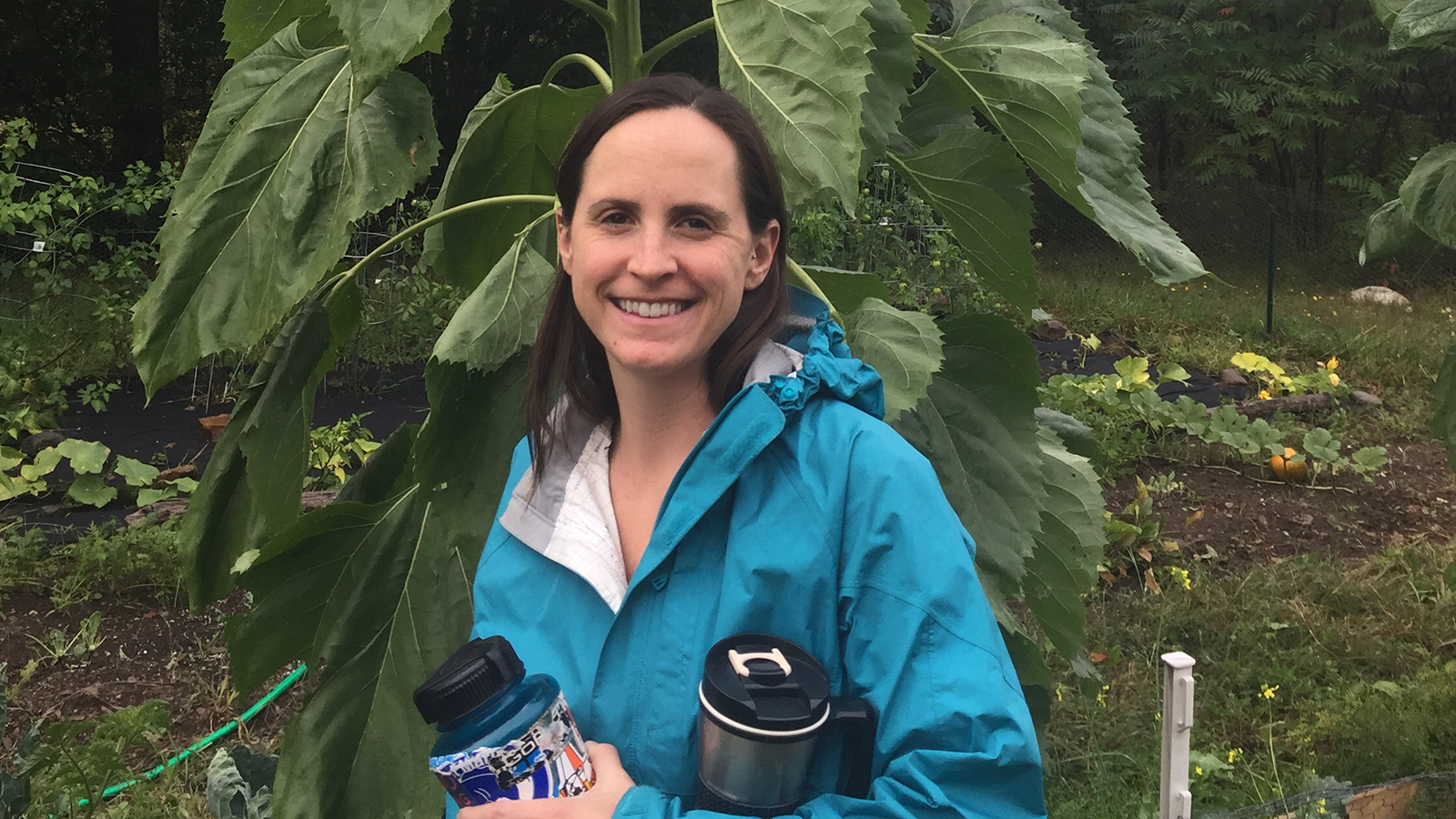 Maine Sea Grant Welcomes Northeast Regional Lobster Extension Coordinator
Maine Sea Grant is pleased to welcome Amalia Harrington as the newest addition to our Marine Extension Team. Harrington will serve as the Northeast Regional Lobster Extension Coordinator and support and coordinate extension efforts as part of the Sea Grant American Lobster Initiative. This initiative funds research aimed at understanding physical and chemical changes affecting American lobster (Homarus americanus) in the Gulf of Maine, as well as a regional lobster extension program.
As part of that extension program, Harrington will work with Northeast Sea Grant staff and partners to tailor regional outreach and communication efforts for the needs of local stakeholders. She will also lead lobster extension work in Maine and will work in partnership with Maine lobster industry, research, and management communities.
"I am thrilled to join the Sea Grant team, and am excited to facilitate both local and regional collaborations across the diverse stakeholder groups that rely on this important species," said Harrington. "By strengthening these connections, we will hopefully move towards a better understanding of the industry's resilience to a changing environment."
Harrington has been working in the American lobster research community for the past five years. As a graduate student, she studied the effects of climate change on larval and juvenile lobsters. In 2019, Harrington received her PhD in Marine Biology from the School of Marine Sciences at the University of Maine.
"It is with great excitement that we welcome a new extension professional with a strong research background focused on lobster biology and a great desire to bring marine science to this topic," said Maine Sea Grant Director Gayle Zydlewski. "Amalia Harrington will bring the focus necessary to truly integrate research and extension efforts for all regional stakeholders to move forward addressing the resilience of this vital industry."
Posted: 20 March 2020