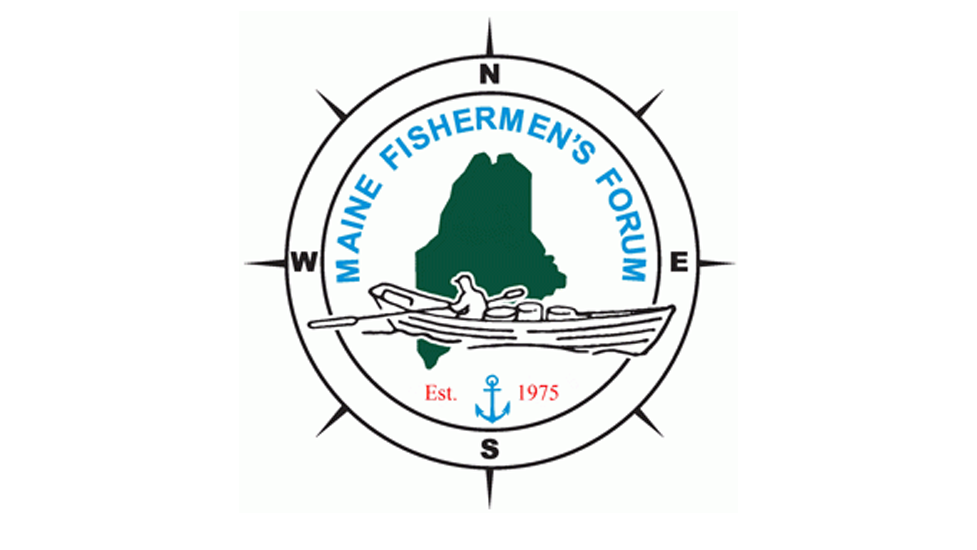 Coastal Conversations Radio Program: The Maine Fishermen's Forum: A 40-year Retrospective
Coastal Conversations show: April 24, 2015
WERU 89.9 in Blue Hill and 99.9 in Bangor
Host: Natalie Springuel, Maine Sea Grant

Listen to the show on WERU archives
For the last forty years, the Maine Fishermen's Forum has provided fishermen and women with a venue to exchange information, ideas, and camaraderie. Part family reunion, part conference, part trade show, the Maine Fishermen's Forum is a uniquely Maine event that brings together fishermen, scientists, regulators, students, and many others interested in ocean resources under one roof for three days. After 40 years, it is hard to imagine what the face of Maine's Fishing industry would look like without the Forum.
This is Natalie Springuel, from the University of Maine Sea Grant, host of Coastal Conversations. On our next program, we will talk with Robin Alden of the Penobscot East Resource Center and Jim Wilson of the University of Maine, the founders of the Maine Fishermen's Forum. We'll hear clips from interviews with this years attendees and learn why the Fishermen's Forum has earned fame and respect around the country.
As always, your thoughts are welcome as part of the conversation. So make a note to tune in Friday April 24, 10-11 AM when this month's Coastal Conversation is the Maine Fishermen's Forum 40th Anniversary: a Retrospective
Only on WERU community radio, 89.9 FM in Blue Hill and 99.9 in Bangor, and online at WERU.org.
Guests
Robin Alden, Penobscot East Resource Center (and Forum founder)
Jim Wilson, University of Maine School for Marine Sciences (and Forum founder)
And recorded interviews from 2015 Forum attendees.
More information about the Maine Fishermen's Forum
Maine Fishermen's Forum
40 Years of the Maine Fishermen's Forum blog post by Catherine Schmitt. March 4, 2015.
---

Listen to the show on WERU archives
More information about Coastal Conversations Radio Program