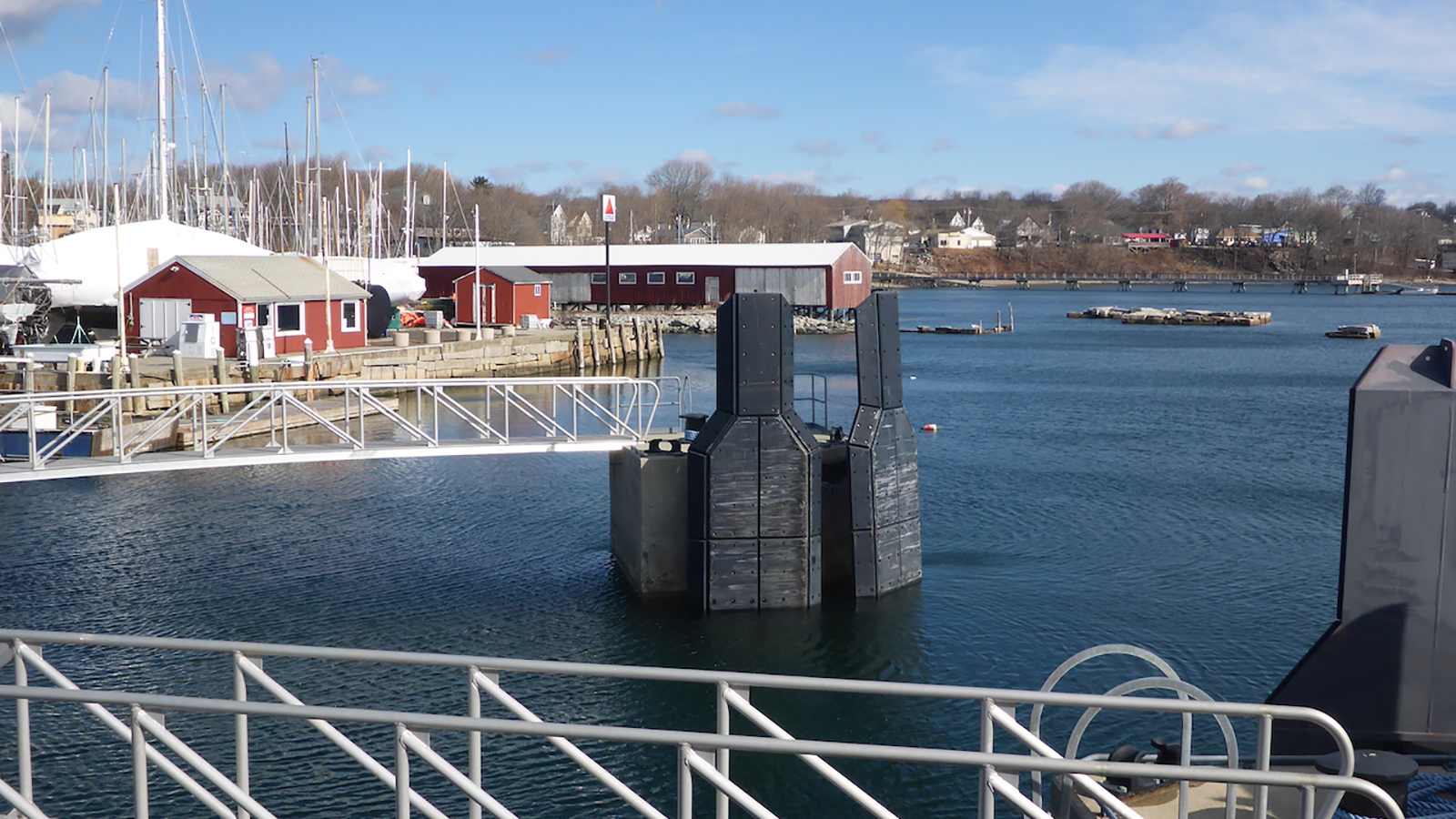 Coastal Conversations Radio Program: Maine Working Waterfronts: Access for Our Marine Economy
Coastal Conversations show: February 25, 2022
WERU 89.9 in Blue Hill and 99.9 in Bangor
Host: Natalie Springuel, Maine Sea Grant
Listen to the show on WERU archives

Maine working waterfronts are in the news again. Working waterfronts are those spaces along the shoreline that connect land and sea; places that provide critical access for people who make their living on the water. Pressure on these areas is the rise again, due to a myriad of reasons including the increasing real estate market triggered by people relocating to Maine in connections with the global pandemic.
On our next Coastal Conversations, we explore the threats to Maine's working waterfronts, who is most affected, and what might be done about those threats. We explore statewide policy questions and how this issue is playing out on the ground, specifically in the case of one town grappling with change, Bar Harbor.
Tune in Friday February 25, 4-5 PM for this month's Coastal Conversations on WERU Community Radio at 89.9 FM in Blue Hill and streaming online at WERU.org.
Guests 
Val Peacock, Bar Harbor resident, Town Councilor and Harbor Committee member
Nick Battista, Senior Policy Officer, Island Institute
Merritt T. Carey, Esq, author of The Critical Nature of Maine's Working Waterfronts and Access to the Shore
For more information
The Critical Nature of Maine's Working Waterfronts and Access to the Shore by Merritt T. Carey, published by Island Institute, August 2021
The State of Maine's Working Waterfront, by Monique Coombs, Maine Coastal Fishermen's Association, March 2020
The National Working Waterfront Network Conference will be in Boston, July 19-21, 2022
---

Listen to the show on WERU archives
More information about Coastal Conversations Radio Program