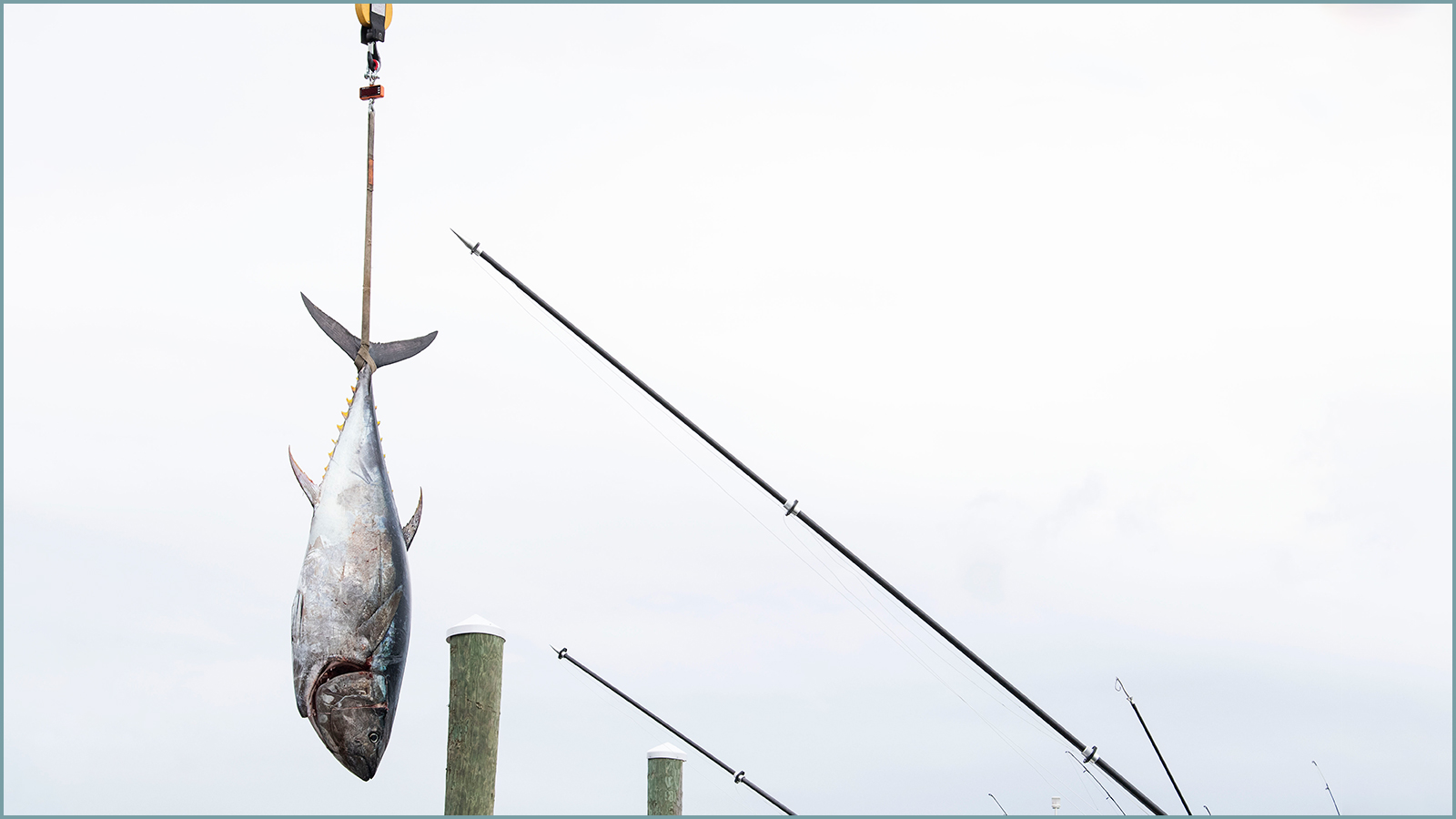 Coastal Conversations Radio Program: From the Sea Up (episode 3): Groundfish and Atlantic Bluefin Tuna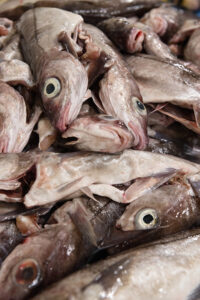 Coastal Conversations show: January 28 2021, 3:00-5:00 PM
WERU 89.9 in Blue Hill and 99.9 in Bangor
Host: Natalie Springuel, Maine Sea Grant
Listen to the show on WERU archives

Happy New Year from our team at Coastal Conversations where we are launching season 8 of our show!
For our first show of 2022, we are once again teaming up with The First Coast and the Island Institute to feature the final episode in our series about innovative people in Maine who are sustainably harvesting and growing products from the sea.
First up, we're talking about Maine's groundfish fishery, past and present, and the potential that exists, for both fishermen and consumers, to support a diverse local marketplace and help support our fisheries. Then, to wrap up our series, we learn about the mysterious, internationally regulated, strong, and powerful Atlantic Bluefin Tuna, a fishery that leaves a lot of consumers puzzled. Listen up as we untangle these fishing stories and meet some of Maine's leaders in the seafood marketplace, on the waterfront and at sea.
These stories were produced by Galen Koch of The First Coast as part of an Island Institute podcast called "From the Sea Up." The podcast is made possible by the Fund for Maine Islands and a partnership between the Island Institute, College of the Atlantic, Luke's Lobster, Maine Sea Grant and the First Coast. We are grateful to all of them for sharing their stories with Coastal Conversations on WERU Community Radio at 89.9 FM in Blue Hill and streaming online at WERU.org.
Notes from the producer, Galen Koch of The First Coast
"Thanks for listening to From the Sea Up, presented by the Island Institute and produced by me, Galen Koch. Special thanks to True Fin, Gulf of Maine Research Institute, Maine Coast Fishermen's Association, and the Island Institute. Special thanks to Brian Pearce and his crew, the Portland Fish Exchange, Ben Martens and Mary Hudson, Kyle Foley, Dr. Walt Golet, Dr. Lisa Kerr, and Elijah Miller, Jen Levin, Pete Speeches and Michael Flynn."
For more information
From the Sea Up is made possible by the Fund for Maine Islands and a partnership between the Island Institute, College of the Atlantic, Luke's Lobster, Maine Sea Grant, and The First Coast. For more information visit www.islandinstitute.org/podcast
Listen to the show on WERU archives
More information about Coastal Conversations Radio Program
---

Listen to the show on WERU archives
More information about Coastal Conversations Radio Program