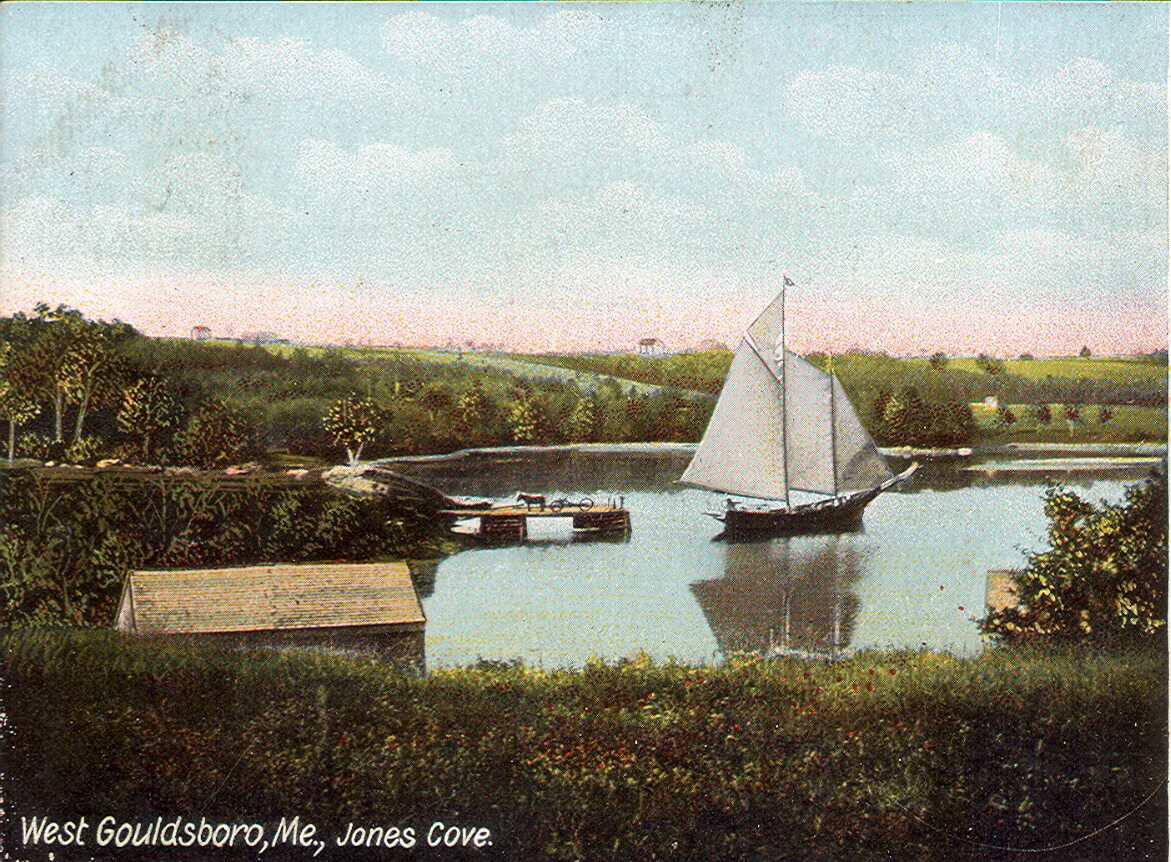 Coastal Conversations Radio Program: Maine's 19th Century Fisheries, a historical look in honor of the Bicentennial
Coastal Conversations show: September 25, 2020
WERU 89.9 in Blue Hill and 99.9 in Bangor
Host: Natalie Springuel, Maine Sea Grant
Listen to the show on WERU archives

In the decades following Maine's statehood in 1820, the saltcod fishery grew into an economic engine that provided income for hundreds of Maine fishermen and boat builders. The amount of cod harvested from the inshore waters between eastern Penobscot Bay and Grand Manan during the Civil War era is hard to imagine today, when not a single cod fishing vessel calls this region home anymore.
On our next Coastal Conversations radio show, Karen Alexander and Bill Leavenworth, marine environmental historians with the Gulf of Maine Cod Project, take us back to the 1800's to explore the life of fishermen when the fish were plentiful inshore among our bays and islands. Our guests have poured over hundreds of vessel logbooks from the era to piece together how fishermen, families, and relationships drove the economy. Most Maine fishermen did not sail off to the distant waters of the Grand Banks for months on end. Instead, they filled their boats close to home so they could work the fields and woods in between fishing trips.
Our guests' historical analysis tells us so much about the history of the Gulf of Maine from an ecological perspective as well, which helps marine ecologists and fisheries regulators today understand the ecological conditions needed to sustain fisheries.
Join us on Friday September 25, 2020 at 4 PM on WERU Community Radio, 89.9 FM and streaming online at WERU.org for this month's Coastal Conversation on Maine's 19th Century Fisheries, a historical look in honor of the Bicentennial.
Special thanks first and foremost to Camden Hunt for his near-total leadership on production for this show! We also appreciate the help of Ela Keegan, Hannah Robbins, Galen Koch, and Molly Graham, for production support.
Guests
Karen Alexander and Bill Leavenworth, historical marine ecologists
For more information
Gulf of Maine cod in 1861: historical analysis of fishery logbooks, with ecosystem implications, by Alexander, Leavenworth et al.
---

Listen to the show on WERU archives
More information about Coastal Conversations Radio Program