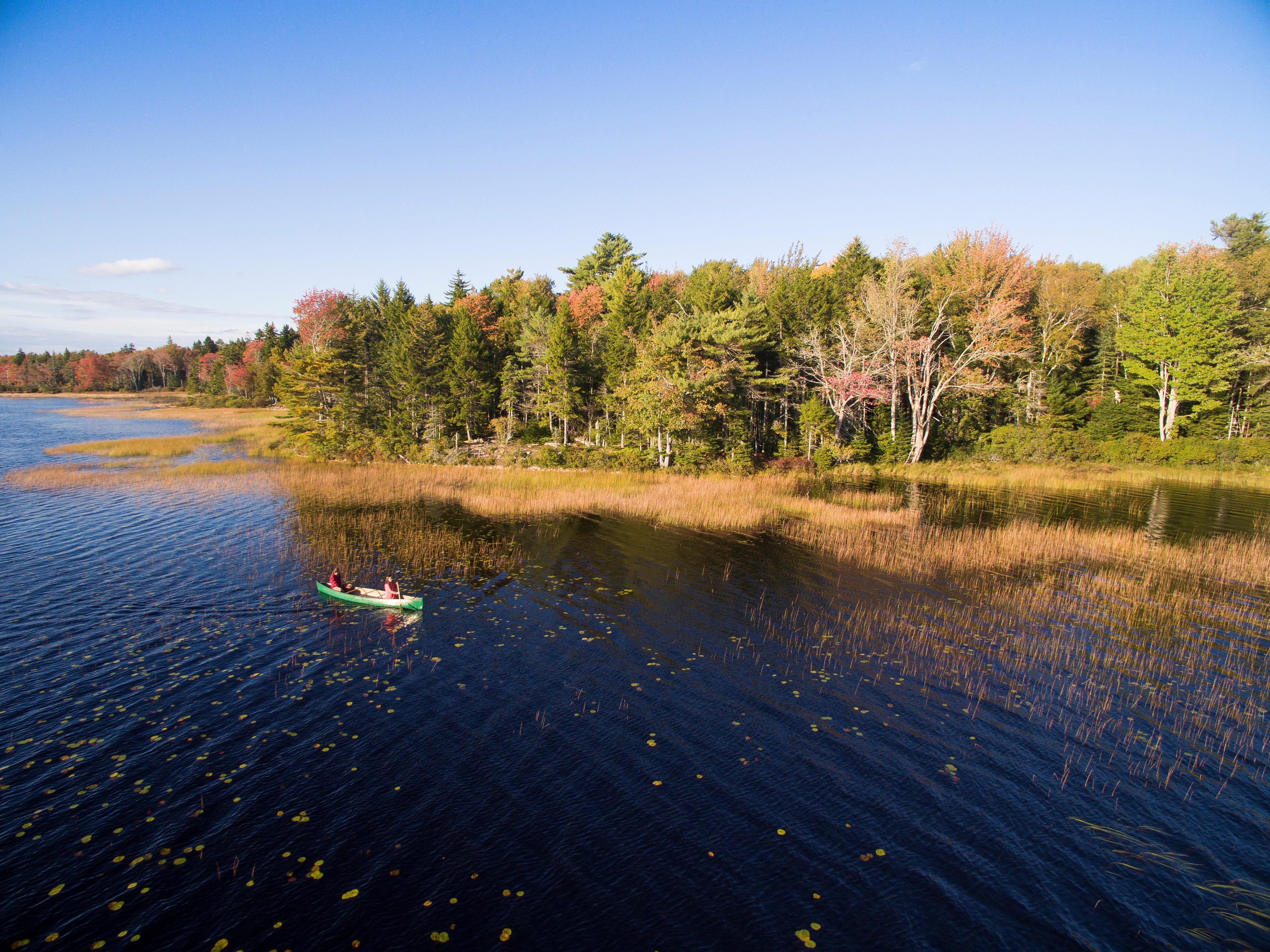 Coastal Conversations Radio Program: Hancock County's Conserved Lands
Coastal Conversations show: August 24, 2018
WERU 89.9 in Blue Hill and 99.9 in Bangor
Host: Natalie Springuel, Maine Sea Grant

Listen to the show on WERU archives
Residents of Hancock County live in an area where there are many opportunities for outdoor recreation. This didn't happen by accident. Several land trusts and their numerous local volunteers have been hard at work for a few decades to protect public access to treasured natural areas.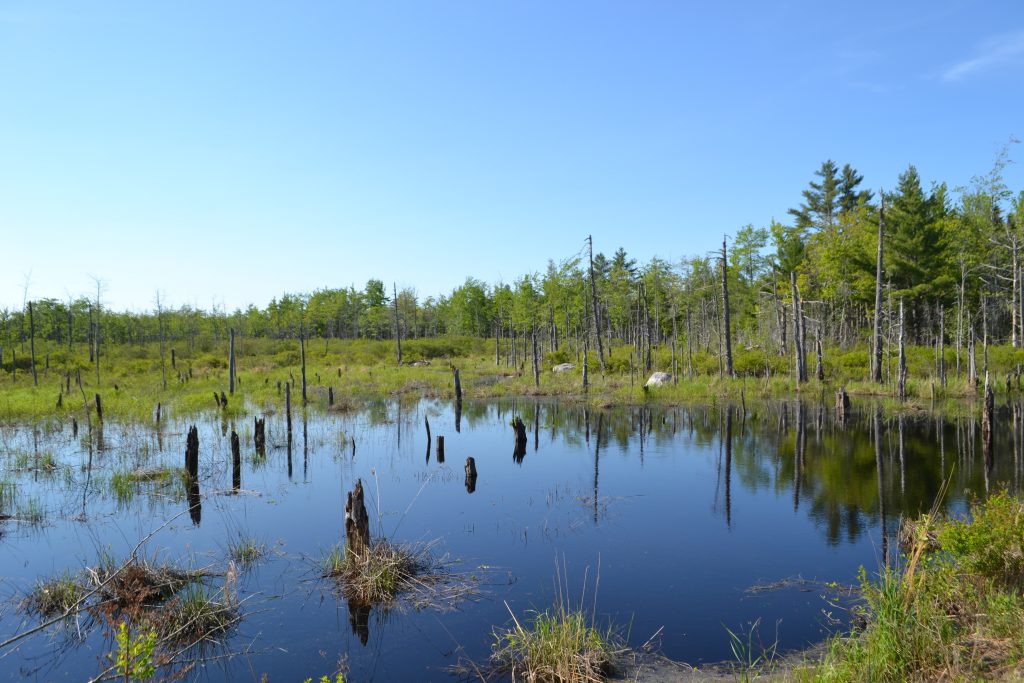 This is Natalie Springuel, from the University of Maine Sea Grant, host of Coastal Conversations. On our next program, we will talk with representatives from Blue Hill Heritage Trust, Frenchman Bay Conservancy and Maine Coastal Heritage Trust about their efforts to conserve Hancock County Lands. We'll learn about the Schoodic to Schoodic Initiative, the Surry Forest and other recently protected lands, and ways for you to enjoy them. We'll also explore some bigger questions, such as the benefits of conserved lands for our local communities.
As always, your insights, experience, and questions are welcome as part of the conversation. Make a note to tune in Friday morning, August 24, from 10-11 AM, when this month's Coastal Conversation will be about Hancock County's conserved lands.
Only on WERU community radio, 89.9 FM in Blue Hill and 99.9 in Bangor, and online at WERU.org.
Guests
Aaron Dority, Executive Director, Frenchman Bay Conservancy
Hans Carlson, Executive Director of Blue Hill Heritage Trust
Bob DeForrest, Project Manager Maine Coast Heritage Trust
---

Listen to the show on WERU archives
More information about Coastal Conversations Radio Program