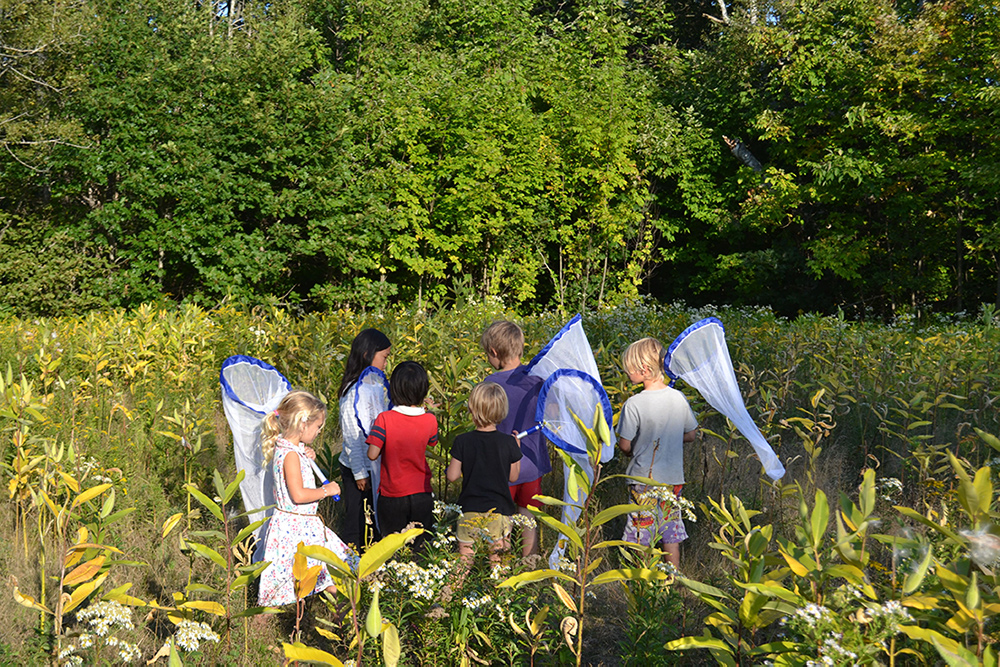 Coastal Conversations Radio Program: Sears Island: Past, Present, and Future
Coastal Conversations show: April 27, 2018
WERU 89.9 in Blue Hill and 99.9 in Bangor
Host: Natalie Springuel, Maine Sea Grant

Listen to the show on WERU archives
WERU listeners have been following events on Sears Island for decades. The island off of Searsport has been targeted for industrial development numerous times, including for an oil refinery, a cargo port and most recently a Liquefied Propane Gas terminal. But industrial development has yet to occur on the island and in 2009, two thirds of the acreage was protected under a conservation easement. Since then, the Friends of Sears Island have been stewarding the island's natural resources and human history, and providing educational programs for all ages in its woods, fields, and shorelines.
This is Natalie Springuel, from the University of Maine Sea Grant, host of Coastal Conversations. On our next program, we'll explore Sears Island, or Wassumkeag as its original inhabitants called it, through colonial settlement, farming, fishing, industrial threats, and into today.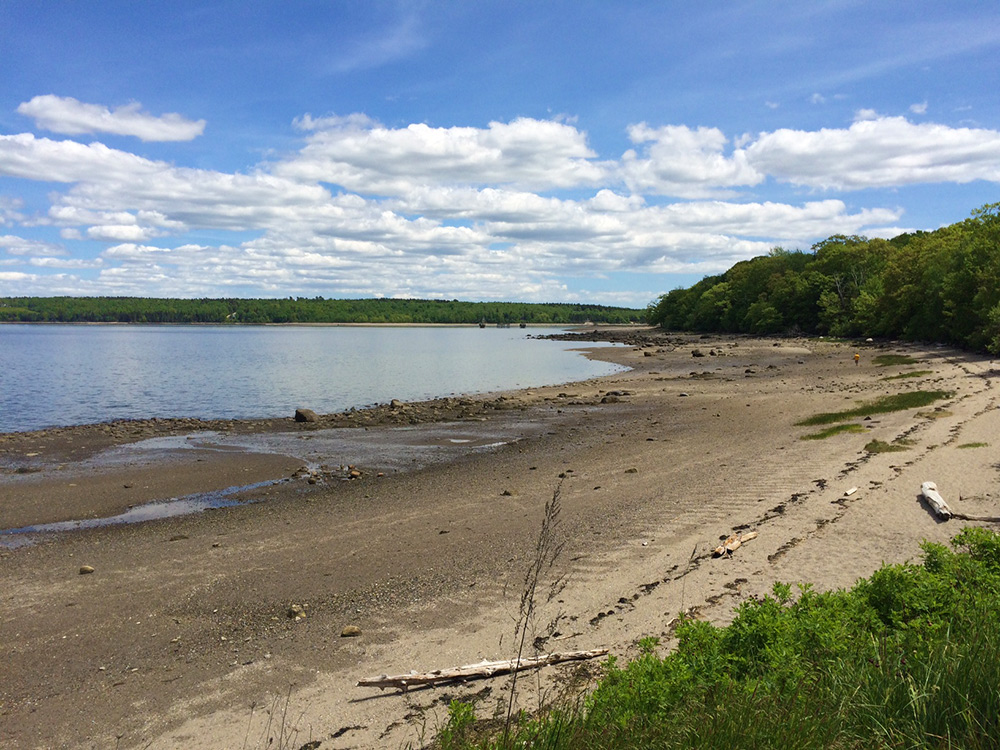 As always, your insights, experience, and questions are welcome as part of the conversation. So, make a note to tune in Friday morning, April 27 from 10-11 AM when this month's Coastal Conversation is about Sears Island, Past, Present, and Future.
Only on WERU community radio, 89.9 FM in Blue Hill and 99.9 in Bangor, and online at WERU.org.
Guests
Susan White, President, Friends of Sears Island
Stephen Miller, Isleboro Island Trust
Rolf Olsen, Vice President, Friends of Sears Island
Ashley Megquire, Outreach Coordinator, Friends of Sears Island
---

Listen to the show on WERU archives
More information about Coastal Conversations Radio Program