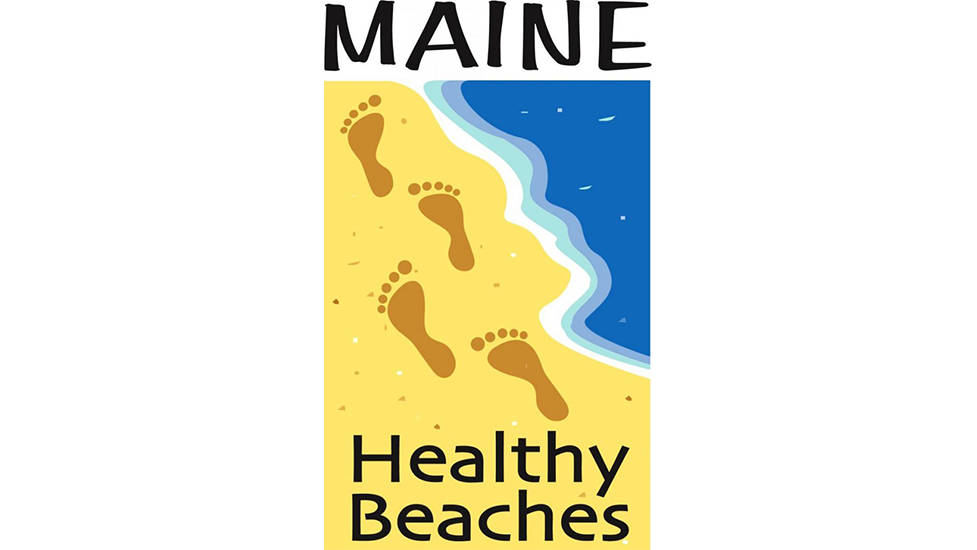 Coastal Conversations Radio Program: Coastal Beach Water Quality

Listen to the show on WERU archives
For thousands of Maine residents and visitors, summer on the coast of Maine means it's time for the beach. But did you know that sometimes beaches are posted under a swimming advisory because potentially unsafe bacteria has been detected in the water?
How can you find out the status of your favorite beach's water quality? And what can you do at the beach, in your backyard and in your community to keep beaches clean and open to public use?
This is Natalie Springuel, from the University of Maine Sea Grant, host of Coastal Conversations. On our next program, we will talk about coastal beach water quality in Maine with Keri Kaczor, the Maine Healthy Beaches Program coordinator; Abbie Leonard, the Rockport Harbor Master; and David Kinney and Steve Burns, Town Administrators from Lincolnville and York.
As always, your insights, experience, and questions are welcome as part of the conversation. Make a note to tune in Friday morning, June 26 from 10-11 AM, when this month's Coastal Conversation is about Coastal Beach Water Quality.
Only on WERU community radio, 89.9 FM in Blue Hill and 99.9 in Bangor, and online at WERU.org.
Guests
Keri Kaczor, former Maine Healthy Beaches Program coordinator, UMaine Cooperative Extension/Maine Sea Grant
David Kinney, Lincolnville Town Administrator:
Bob Kennedy, Rockport Conservation Commission
Steve Burns, York Town Manager
More information about Maine Beach Water Quality
Maine Healthy Beaches Program
EPA Beaches 
---

Listen to the show on WERU archives
More information about Coastal Conversations Radio Program