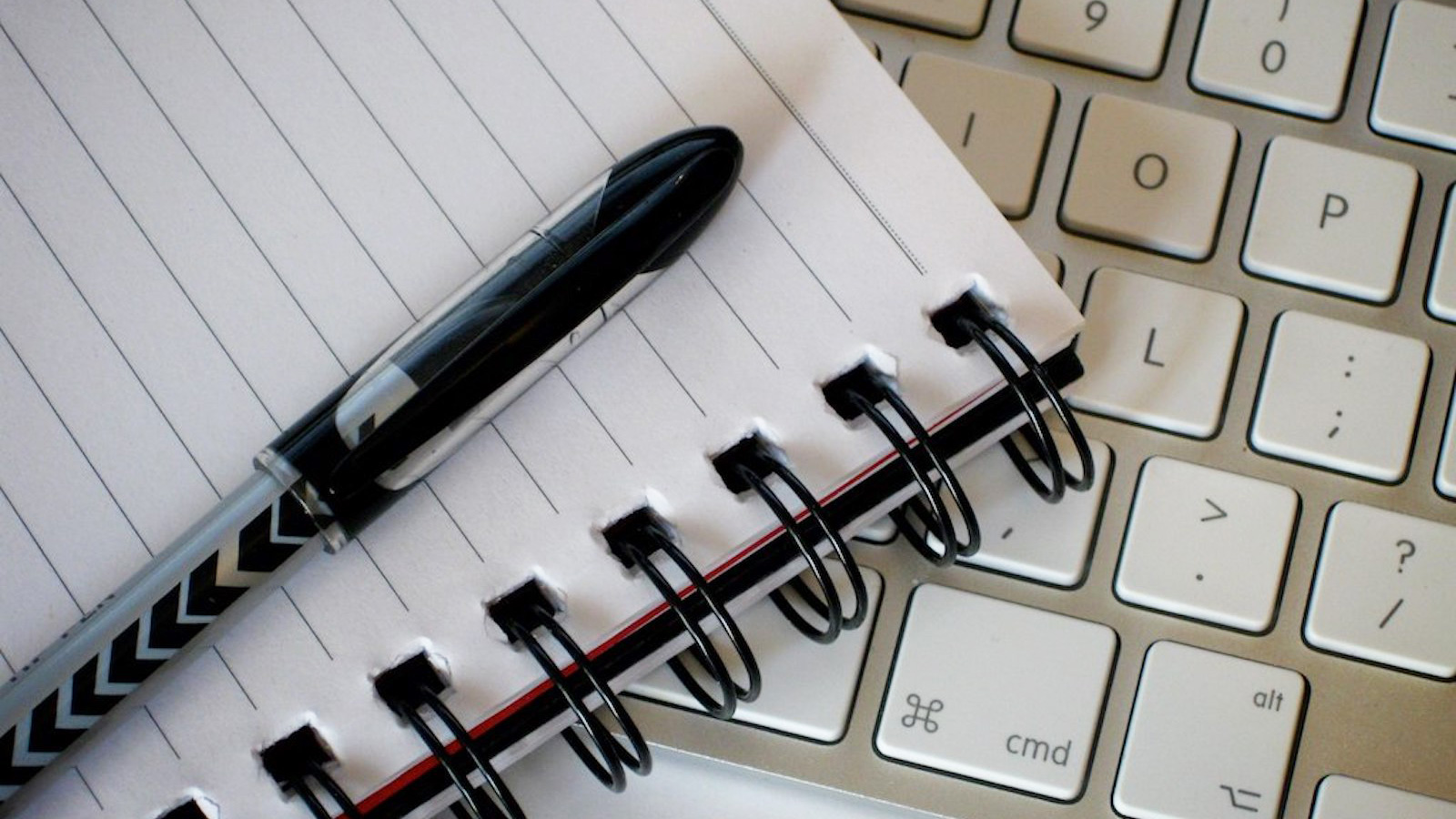 Maine Sea Grant seeks Communications Specialist
Maine Sea Grant is looking for a Communications Specialist to support the Maine Sea Grant Communications Team in creating communications products. The communications specialist will assist in writing, editing, producing and distributing materials as well as developing social media content and maintaining Maine Sea Grant's social media platforms. 
Read the full job description and apply here. 
Posted March 21, 2022