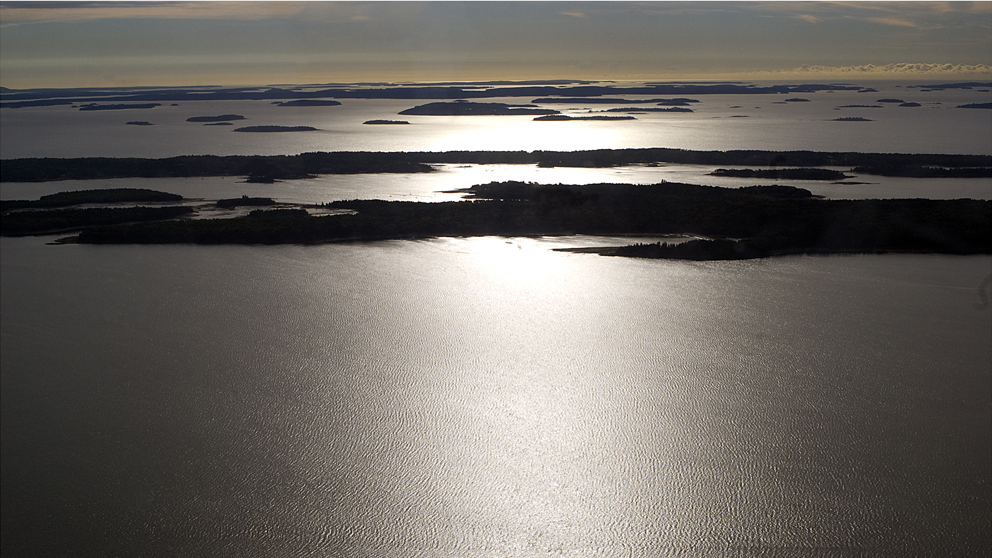 Maine Sea Grant Seeks Senior Grants Manager and Fiscal Officer
Maine Sea Grant is seeking applicants for a Grants Manager and Fiscal Officer. This position involves duties in the development, submission and post-award management of Maine Sea Grant's four-year federal award from the National Oceanic and Atmospheric Administration (NOAA) National Sea Grant Program, along with additional grant competitions administered by Maine Sea Grant. Duties also include pre- and post-award grant management activities related to extramural funding from other public and private institutions. The position requires excellent oral and written communication skills necessary to collaborate effectively with other Maine Sea Grant, NOAA, and University of Maine administrators to manage and supervise all fiscal activities of the department. The position also involves providing guidance and training for Sea Grant staff, funded researchers, and students in fiscal policy and procedures related to management of all NOAA National Sea Grant and University of Maine grants, and funds provided by other public or private institutions.
For more information, including details on how to apply, visit HireTouch. 
Review of applications to begin February 1, 2022.