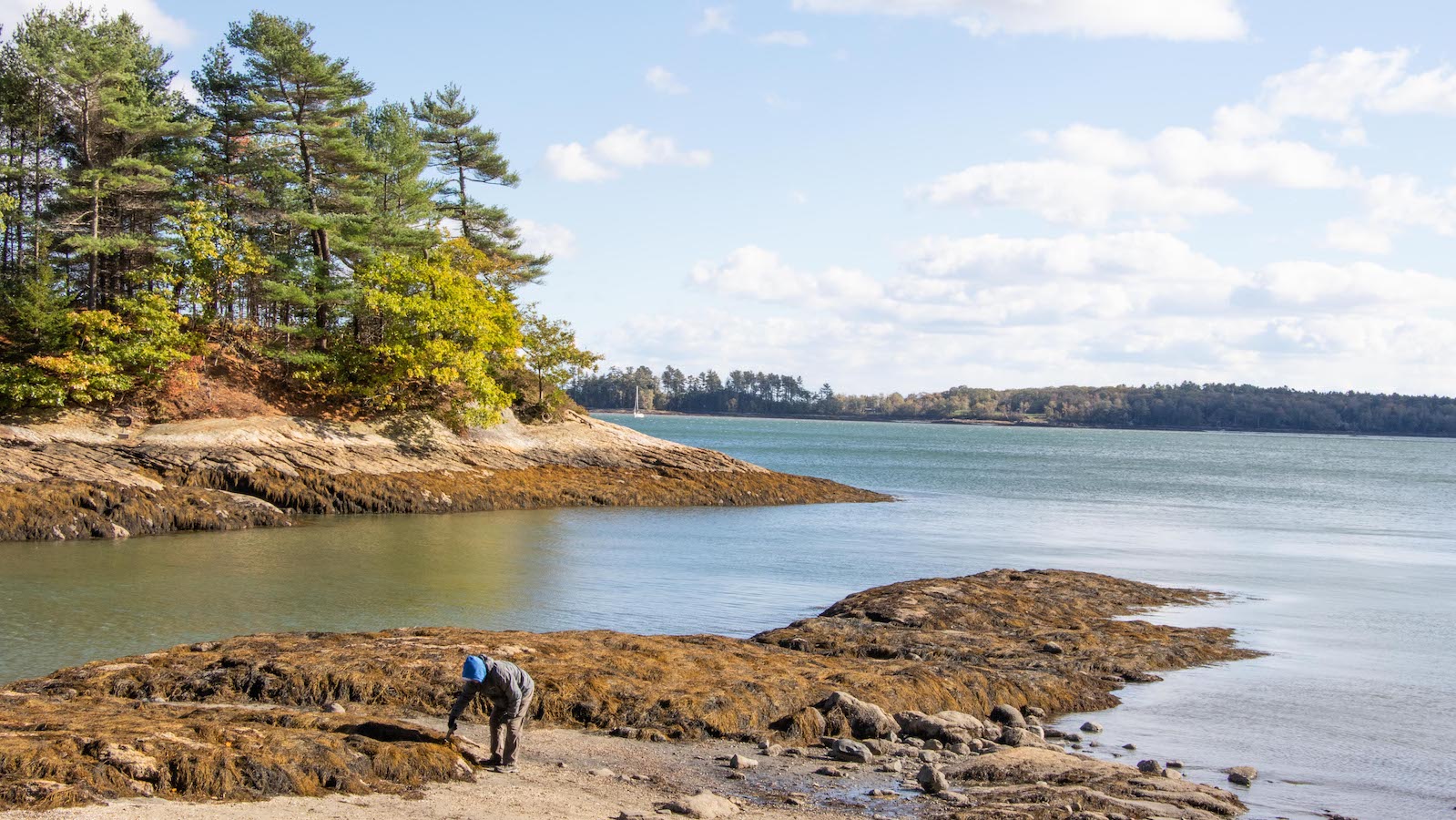 Maine Sea Grant seeking Assistant Director of Research
Maine Sea Grant is accepting applications for an Assistant Director of Research to coordinate several annual Requests for Proposal (RFP) processes, including pre-award support for investigators and proposal peer review. The Assistant Director of Research will also coordinate post-award communication and engagement with research teams, track and report on the outcomes of all research investments, engage appropriate audiences in contributing expertise to research priorities and projects, and communicate scientific information about Sea Grant-supported research to a variety of audiences, among other things.
Review of applications will begin June 21, 2021.
For more details about the position and the application process, visit the University of Maine HireTouch website