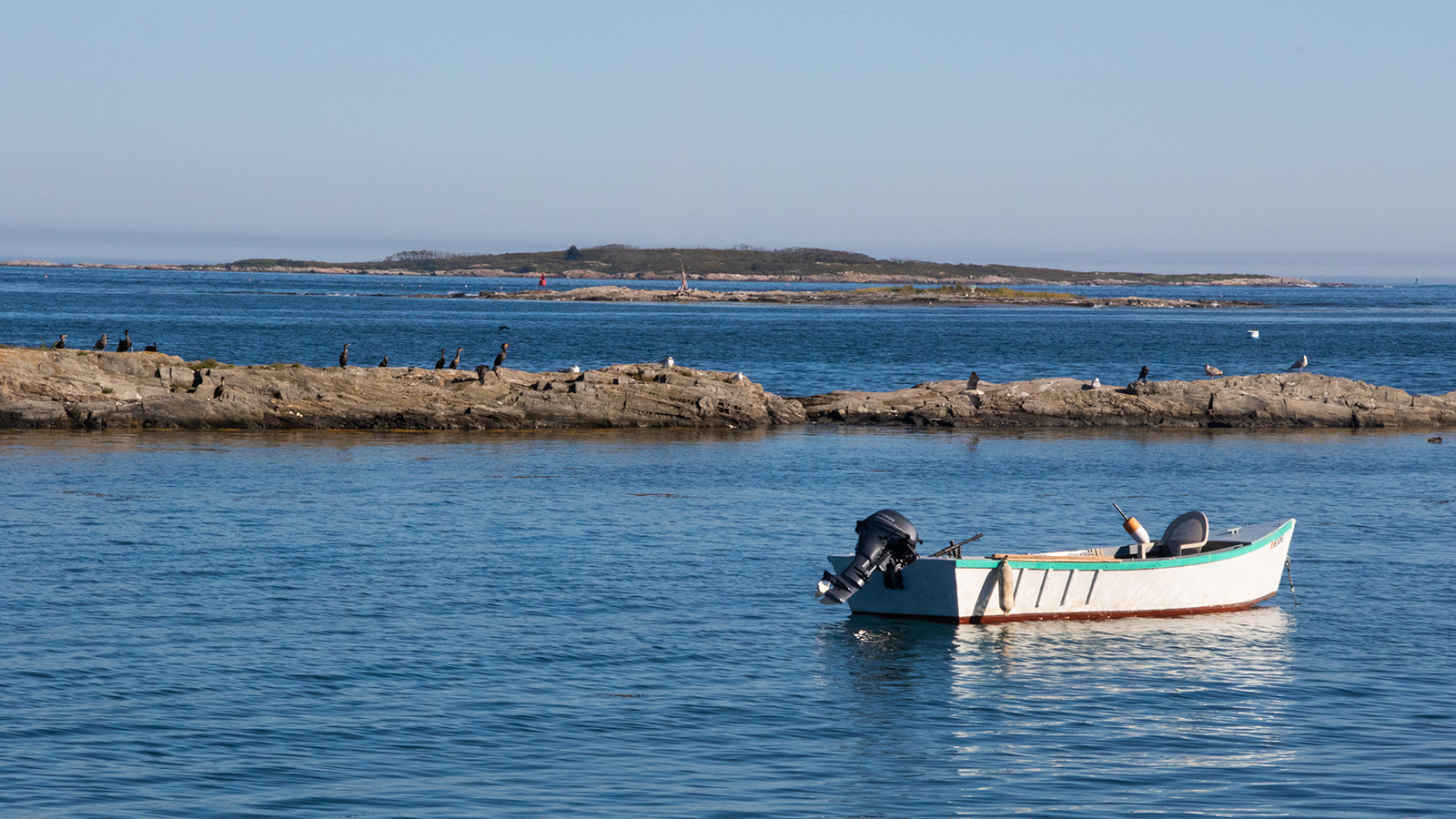 Employment Opportunity: Sea Grant Marine Extension Associate (Climate Community Resilience)
The Sea Grant Professional is a member of the Maine Sea Grant/UMaine Cooperative Extension Marine Extension Team (MET). The goal of this position is to work with internal and external partners to increase climate resilience outreach and resource development in Maine's coastal communities by providing one-on-one support, regional training workshops and the synthesis of climate change information and tools. This individual will provide extension support and build capacity in areas of state-identified need by:
Working with the Maine Climate Change Adaptation Providers Network co-chairs to expand the network and strengthen statewide communication and collaboration.
Assisting with planning, implementing, and evaluating outreach and training programs.
Providing communities with accessible information and educational resources on the global, regional, and local impacts of climate change.
Facilitating use and transferability of research-based climate resilience and adaptation approaches in community planning and decision-making.
Search Timeline
Review of applications to begin: March 23, 2020
Screening interviews to begin no earlier than: April 6, 2020
On-site interviews to begin no earlier than: April 20, 2020
Tentative start date: May 15, 2020
For questions about the search, please email search committee chair Esperanza Stancioff, or call her at (207) 832-0343.
To apply, visit University of Maine's HireTouch website.
The University of Maine is an EEO/AA employer, and does not discriminate on the grounds of race, color, religion, sex, sexual orientation, transgender status, gender expression, national origin, citizenship status, age, disability, genetic information or veteran's status in employment, education, and all other programs and activities. The following person has been designated to handle inquiries regarding non-discrimination policies: Amie Parker, Interim Director of Equal Opportunity, 101 North Stevens Hall, University of Maine, Orono, ME 04469-5754, 207.581.1226, TTY 711 (Maine Relay System).